In these days the textile industry met in Frankfurt for heimtextil, the International Trade Fair for Home and Contract Textiles. The last fair in 2020 attracted about 63,000 visitors, 2,918 companies from 136 countries exhibited (Messe Frankfurt). A lot has happened since then, pandemic, war, energy crisis.
We ask Dr. Uwe Mazura, Managing Director of the German Textile+Fashion Association (Gesamtverband textil+mode e.V.).


BOM: How does the textile industry look ahead to 2023?
Dr. Mazura: The industry is looking forward to the coming months with great tension. Germany is heading for a recession, the energy price brakes came late, almost too late for many. The cost explosions for energy and raw materials can hardly be recovered on the market. For the manufacturers of textiles in Germany, the question of location is therefore becoming more and more important. It would be fatal for our industrial supply chains if we were no longer able to manufacture important specialty textiles in our country.
Germany was recently the world market leader in technical textiles. We must not lose this hard-earned leading position. Apparel manufacturers are also looking with concern at economic developments. Consumer researchers are predicting hard times for the fashion industry in Europe. This is a continuation of the crisis mode following corona lockdowns and the economic consequences of the Russian war of aggression on Ukraine. For the industry, it is therefore more important than ever that the political framework conditions are set in such a way that high-quality textiles and clothing from German companies have a chance on the European and international markets. Ever new bureaucratic and impractical regulations, as with the Supply Chain Act, do not contribute here to the success of companies that stand for high environmental and social standards, pay taxes in Germany, provide training and contribute to value creation.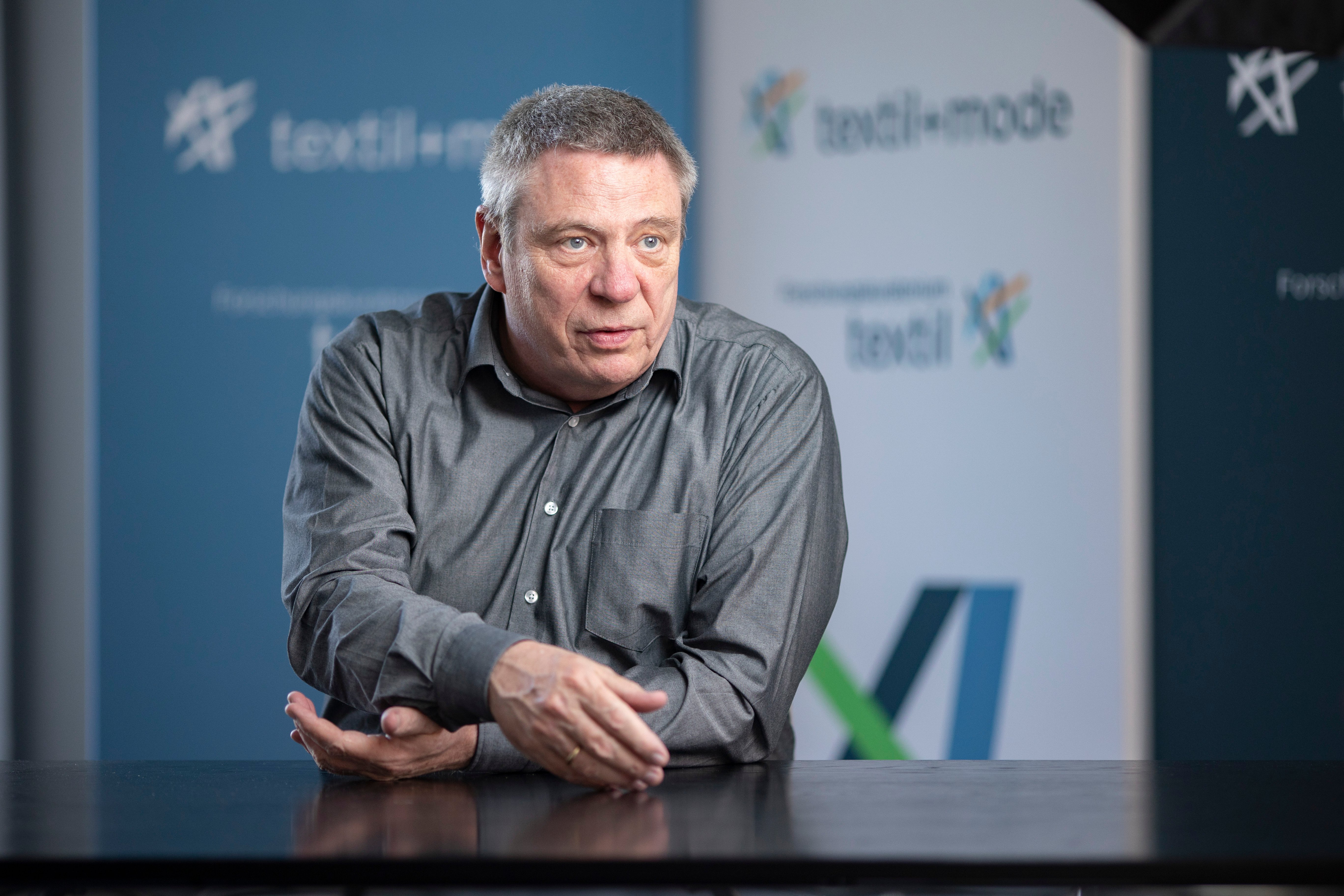 BOM:
Thank you very much, Dr. Mazura, for your statement.
The interview was conducted by Gertrud Müller.