Smart Material Information
Your team works with standardized data, Brain of Materials analyzes data and reduces costs.
Digital Engineering
We accelerate your ideas with the digital material and product twin: digital feasa-bility, digital color, digital texture.
Digital Release Workflows
We simplify material- and product release workflows from OEM across the supply chain and raw material producers: end-2-end.
Digital Sourcing Digital Sales
We connect your ideas with suitable providers on our 365days exhibition for material solutions.
K

2022 | Plastic & Elastomers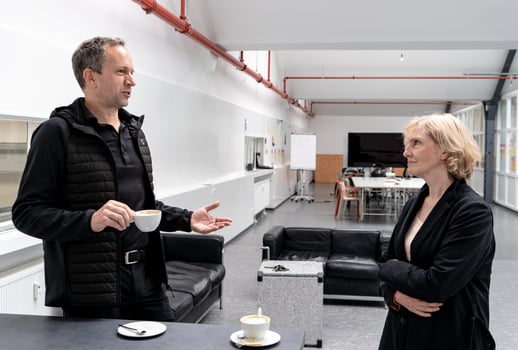 Plastics | Rubber | Polymers
K 2022 | looking back & ahead after the worlds most influencing plastic exhibition
"Where would we be without plastic? Most of us use plastic products without thinking about it. It starts as soon as we get up in the morning. The (plastic) windows are opened. In the bathroom we need toothbrushes, cream jars, clothing, for breakfast products from packaging - most of it made of plastic. And let's think about our little ones, what parent doesn't buy them, the colorful toys or figures?", explains Dr. H.P. Schlegelmilch, CEO of Brain of Materials AG. ...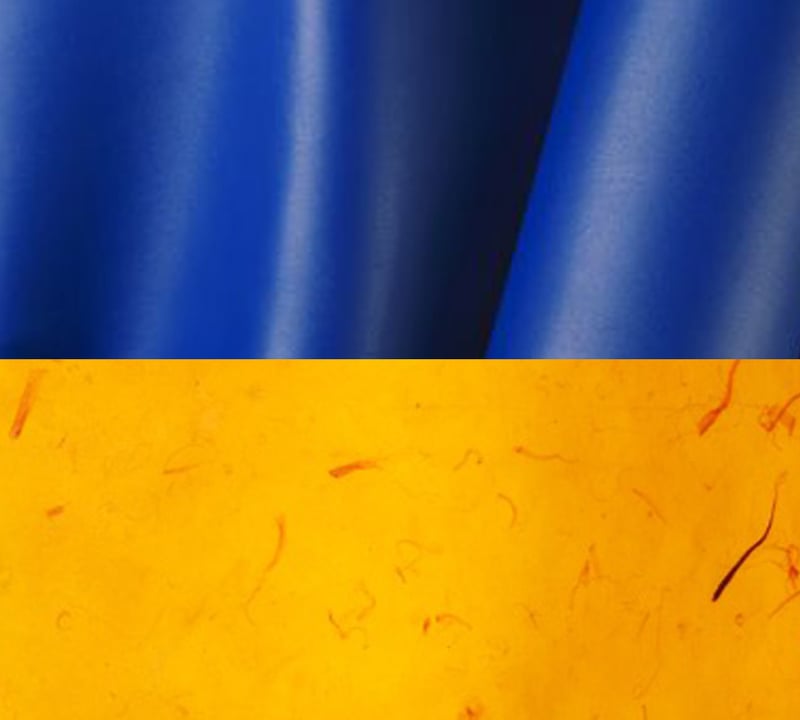 The way Russian President Vladimir Putin justifies his invasion of Ukraine to the world community can hardly be surpassed in terms of contempt for humanity. How can his so-called liberation of Ukraine from fascists conceal the fact that he is having women raped, children killed and families destroyed? Our solidarity is now with the people of Ukraine. That's why designers set out to express this in material composings made of sustainable materials!
FIND MORE INFORMATION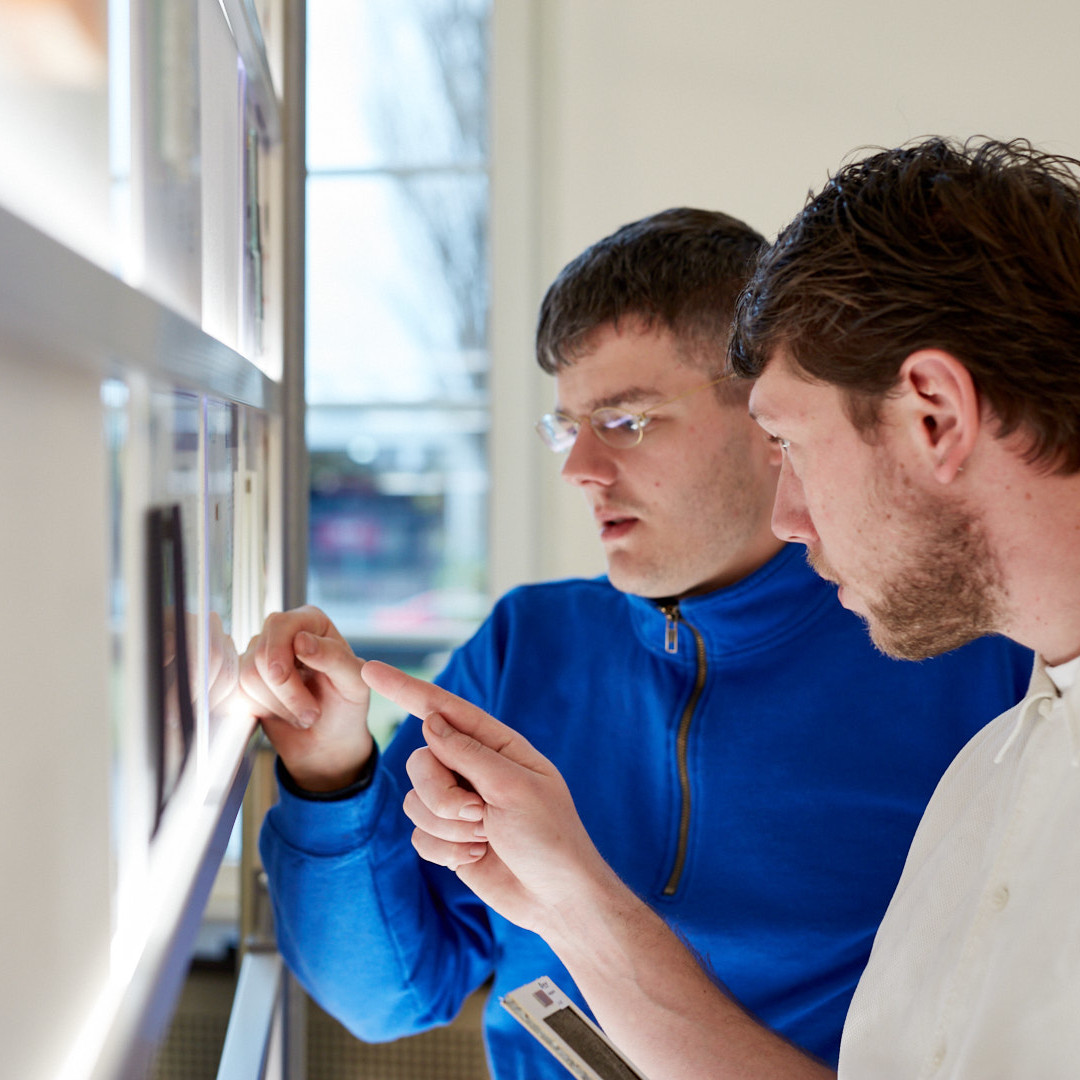 BRAIN OF MATERIALS
Designers and Engineers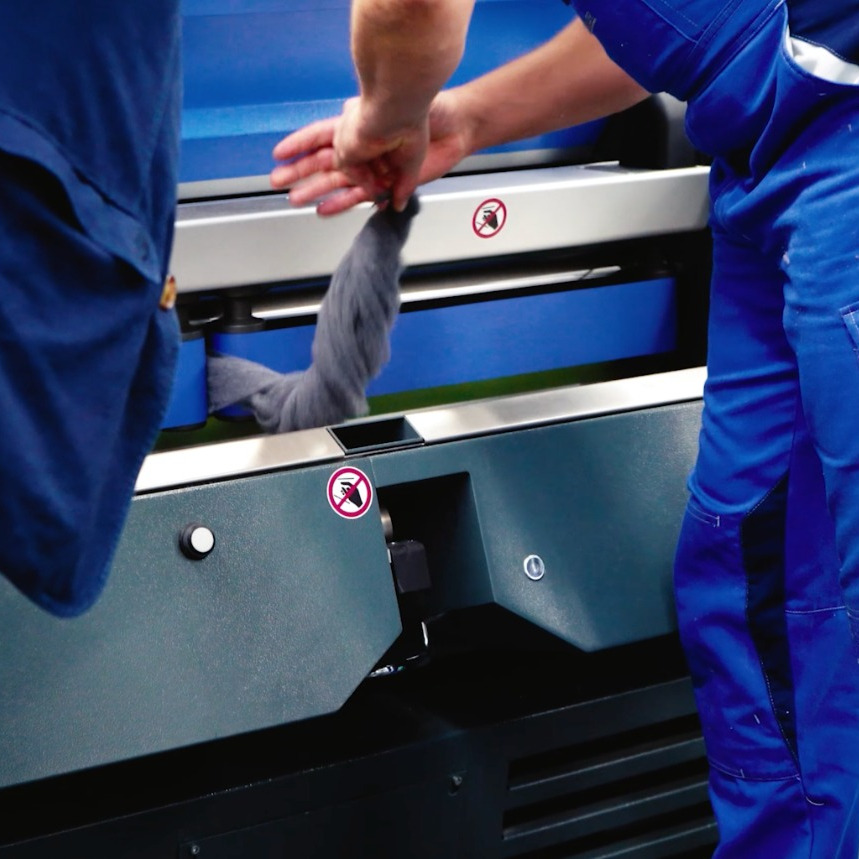 BRAIN OF MATERIALS
Material Producers
Empower your material now!
Check into our material universe