The interaction between multiple bodies of colour in the same environment is partially defined by the physics and characteristics of the shade they're wrapped in. Darker colours tend to absorb every light particle that comes their way, while light and bright colours reflect them. Defining these interactions solely by the use of colour would be an oversimplification of reality.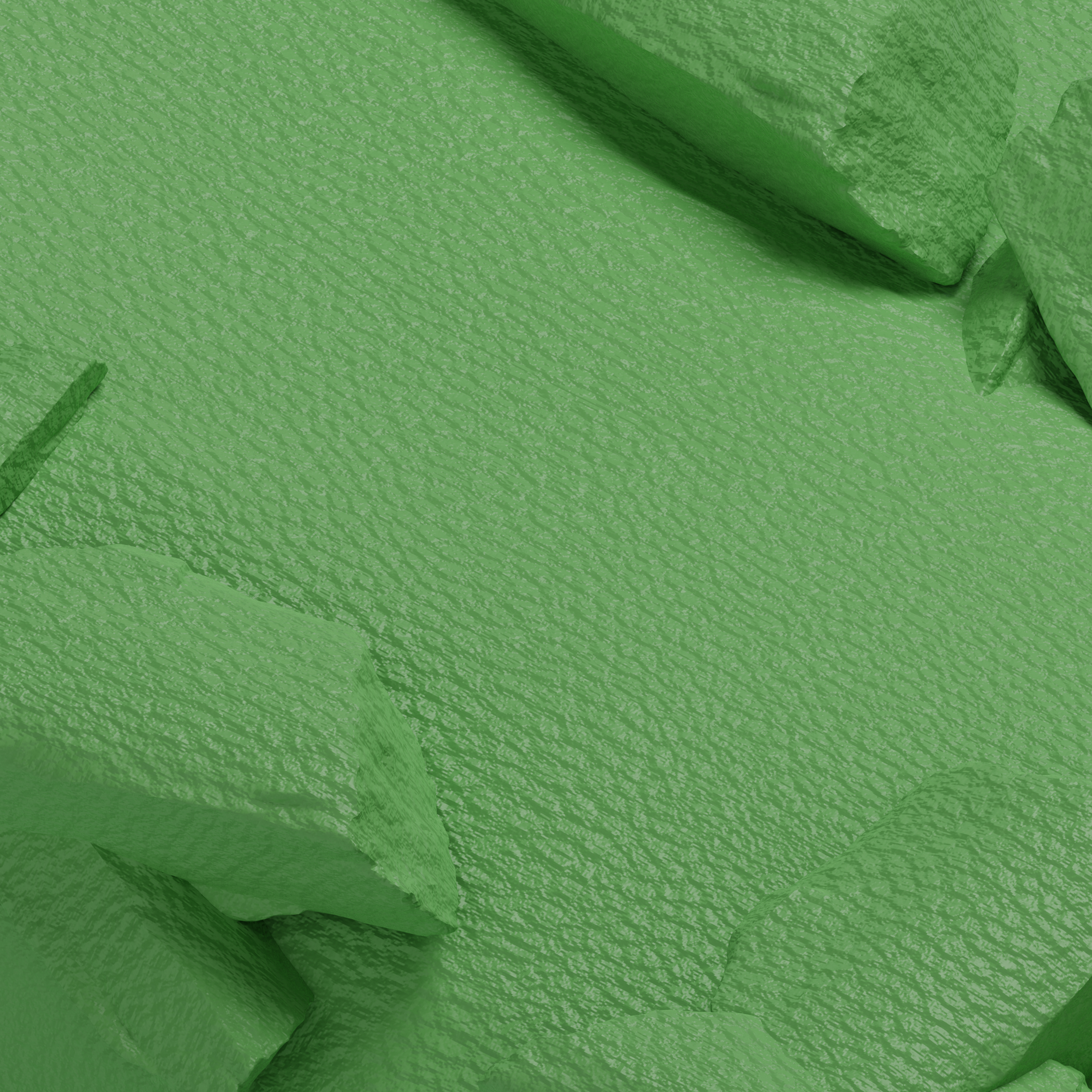 Another man-made leather from the same company is the Synthetic Leather Sana Vinyl which packs even more impressive qualities. Having an anti-graffiti lacquer that doesn't cause any skin irritation, it's a perfect partner for outdoor or public applications, like public transport. Available in 27 modern colours, any object that's wrapped in this material will resonate with its surroundings.
A surprising third leather-like material from MAHATN is Synthetic Leather Tessaro. Sharing qualities with the two examples above, the material stands out due to its 3-dimensional textile look. Due to this heavier texture, the material diffuses light even heavier and absorbs its surroundings.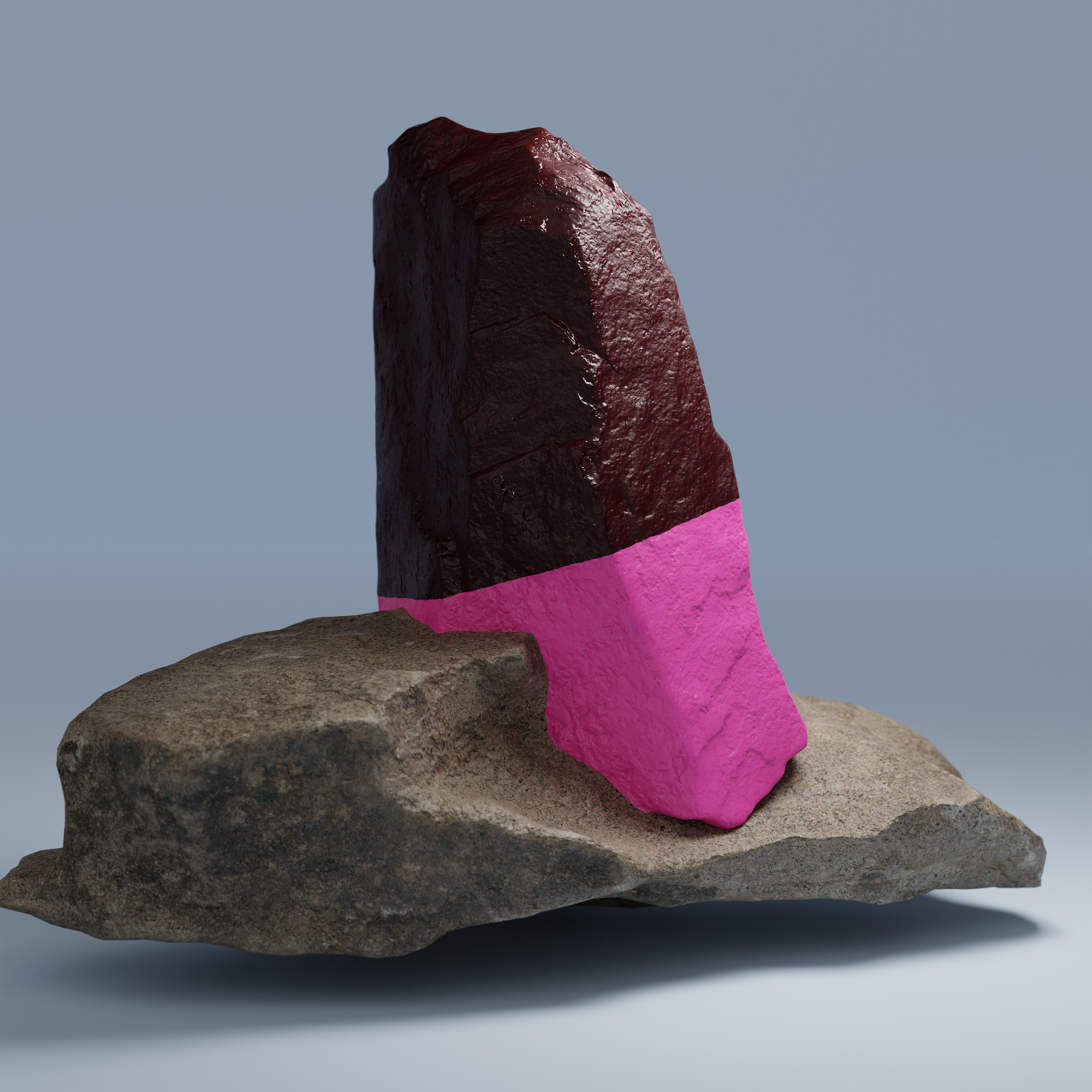 Ending this series with a completely stiff material, we have the Recycled Plastic Sunflower from The Good Plastic Company. As its name suggests, this plate is fully made from recycled materials while being completely recyclable. Sunflower has a playful, brightcoloured pattern that fills any room with summery reflections. The semi-translucent qualities of the plate create a warm atmosphere when interacting with both natural and artificial light.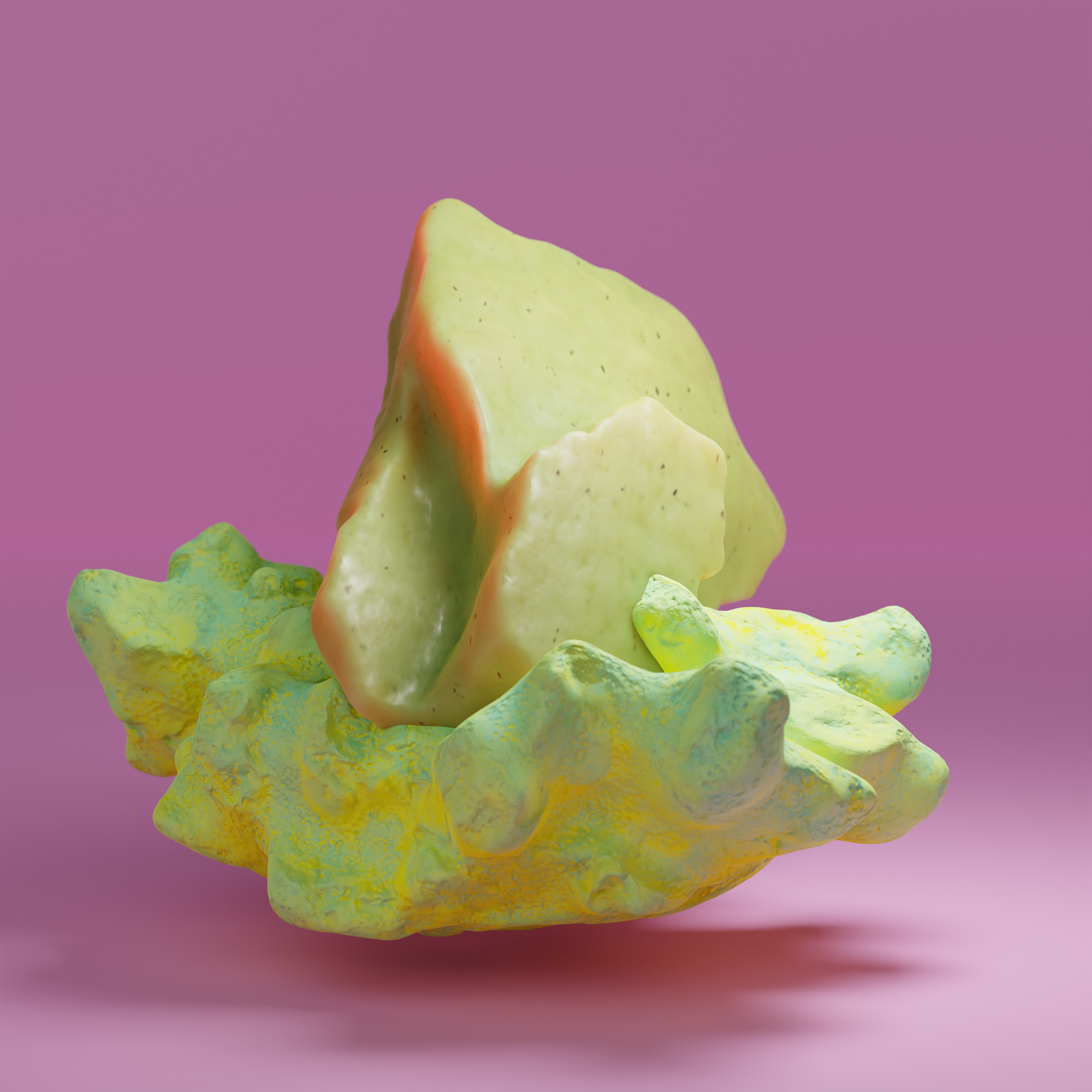 MATERIALS
Olive Leather Manzanilla - Wet-Green
Synthetic Leather Swing - MAH-ATN
Synthetic Leather Sana Vinyl - MAH-ATN
Synthetic Leather Tessaro - MAH-ATN
Eco Friendly Laminate - Dekodur
Recycled Plastic Sunflower - The Good Plastic Company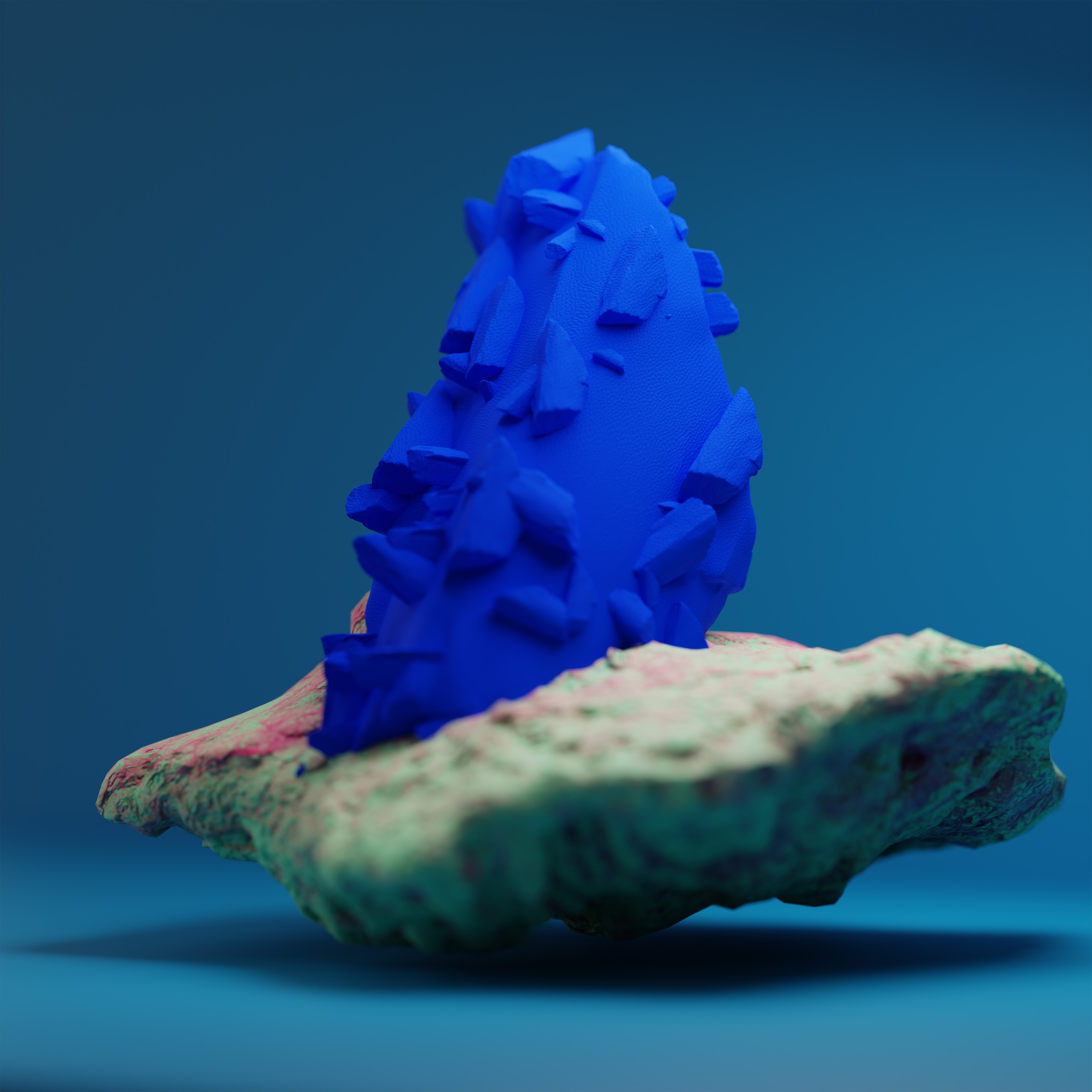 Shapes, textures, finishings, and transparency among others all define how an object relates to its environment. A dark green object with a high gloss finish will bounce off more light than a heavily textured, transparent pink object. How these objects resonate with their surroundings, and with other objects in their proximity is a complex web of several interactions that's often hard to comprehend. This complexity, which can be attributed to a material's natural qualities in collaboration with man-made interventions, adds an illustrious appeal to them.
Olive Leather Manzanilla from Wet-Green for example is a natural bovine leather with exceptional softness that's resilient to outside influences without losing the material's signature warm touch. Perfect for leather goods, furniture, and upholstery, the material's natural grain and matte finish diffuse leather gently wherever applied.
Similar aesthetics but different material qualities can be found in the Synthetic Leather Swing from MAH-ATN. Being a manufactured leather, it comes with excellent performative properties like water and tear resistance. In relation to light, its UV resistance is a desirable quality, especially for outdoor applications.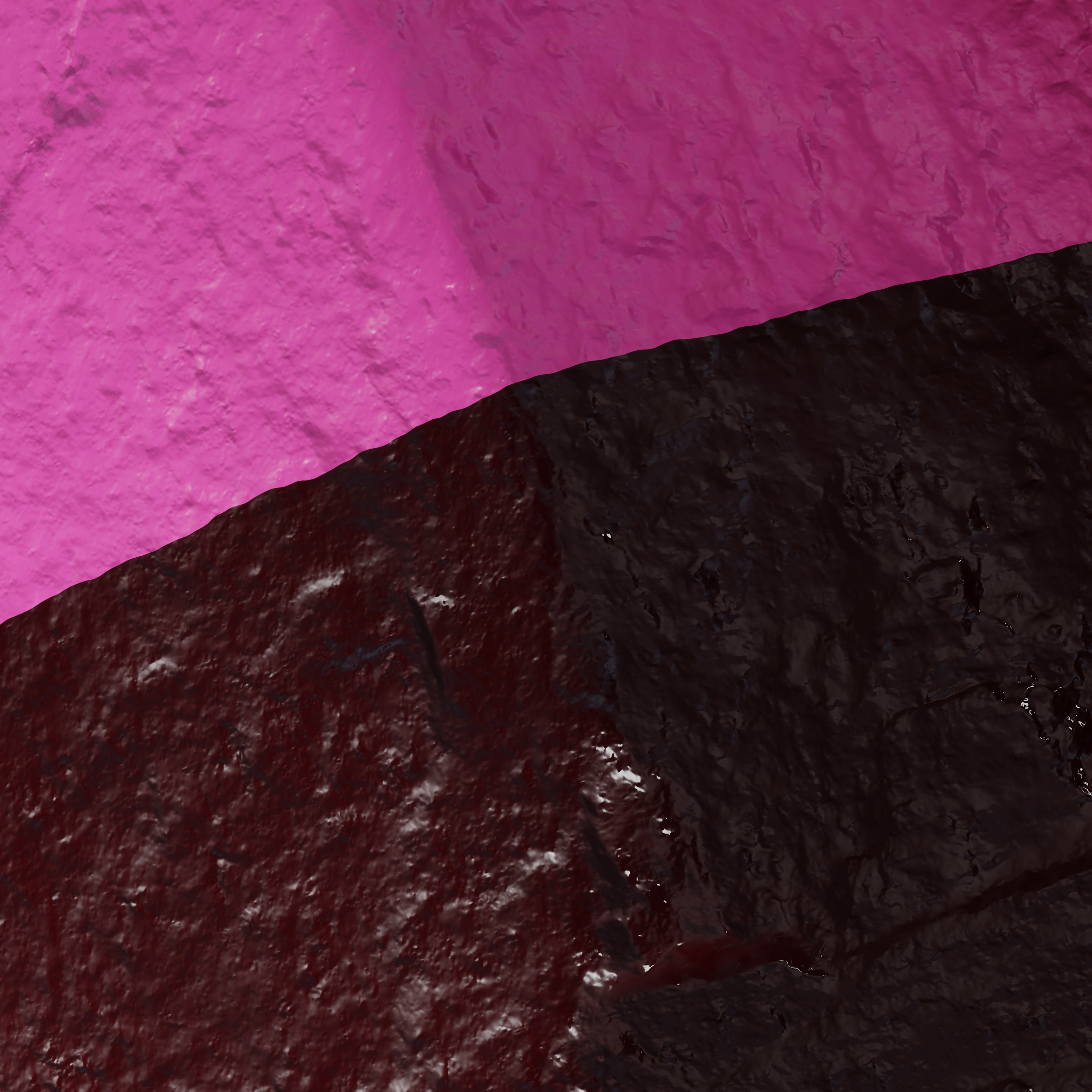 Continuing with a sturdier material is the Eco Friendly Laminate from Dekodur. While the surface is made-up of High-Pressure Laminate, its core is made of biological by-products of renewable raw materials. With its shiny finish, this material is a beaming option for flooring and beyond.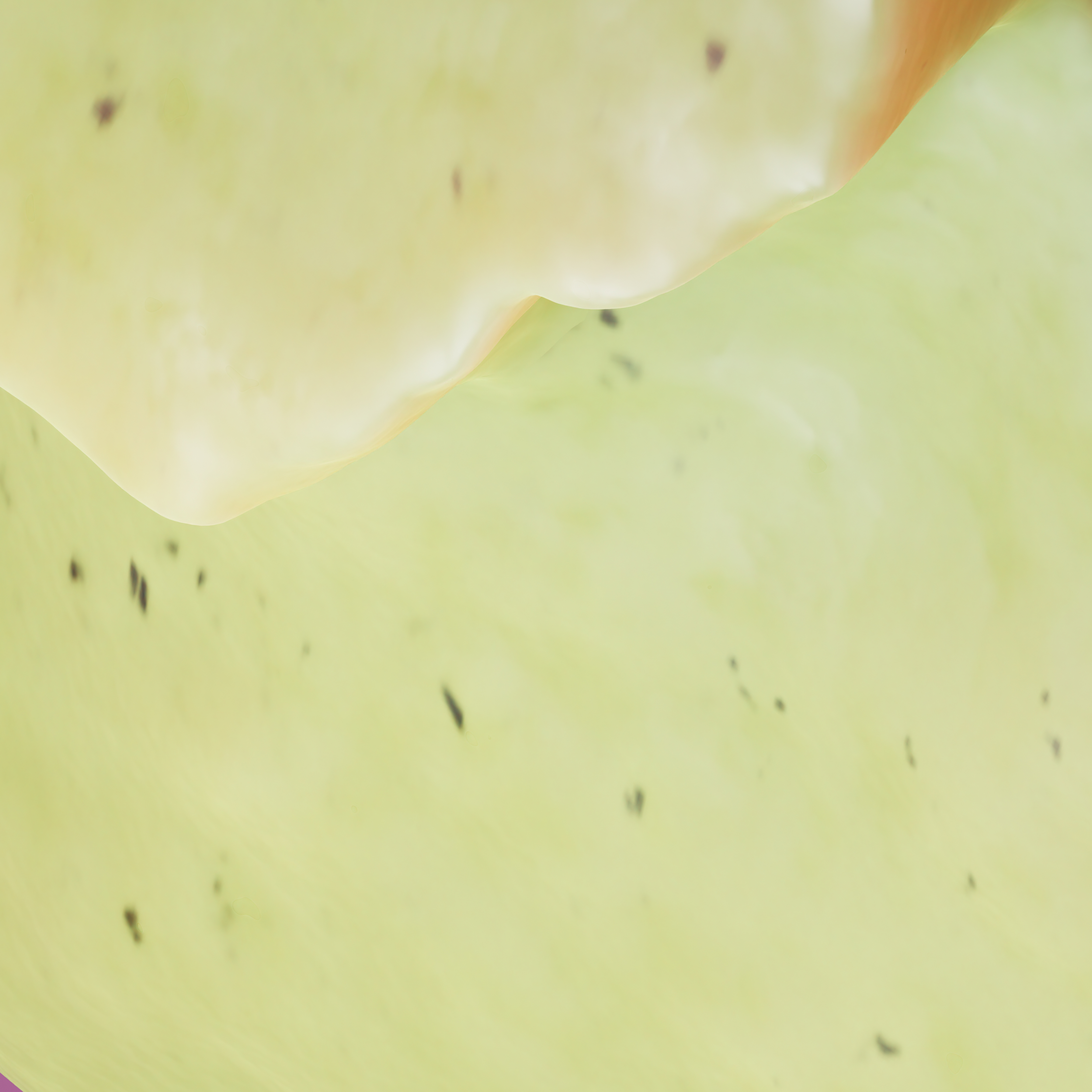 Altogether, these materials are a playful base to generate interesting material conversations from. Individually, they have their own personalities, of which some qualities are only activated once they start interacting with their environment. The variations in colour, finishing, texture, and transparency create both intriguing and diverse dialogues whenever combined.