Similar aesthetics can be found in the Acrysmart material by Quarzwerke, which has been specifically developed for use in acrylic glass. It's a highly transparent and lightweight material that has excellent mechanical properties. Being mainly used as solid, multi- wall and corrugated sheets, the glass changes its transmittance of light and solar radiation to create an ambient atmosphere. As a result, the material offers shading at higher temperatures and optimises the use of daylight at lower temperatures. Its main applications are roofing structures like skylights, roof lights, conservatories and greenhouses, carports and canopies and facade elements.
Morphing translucent aesthetics can also be found in the Dimensionally stable polyurethane-gel from Technogel. This unique material combines the formability of a liquid with the memory shape of a solid, resulting in a unique product that's both solid and soft. The material is suitable for different fields of application such as medical engineering, sports products, mattresses, shoe industry, and industrial applications.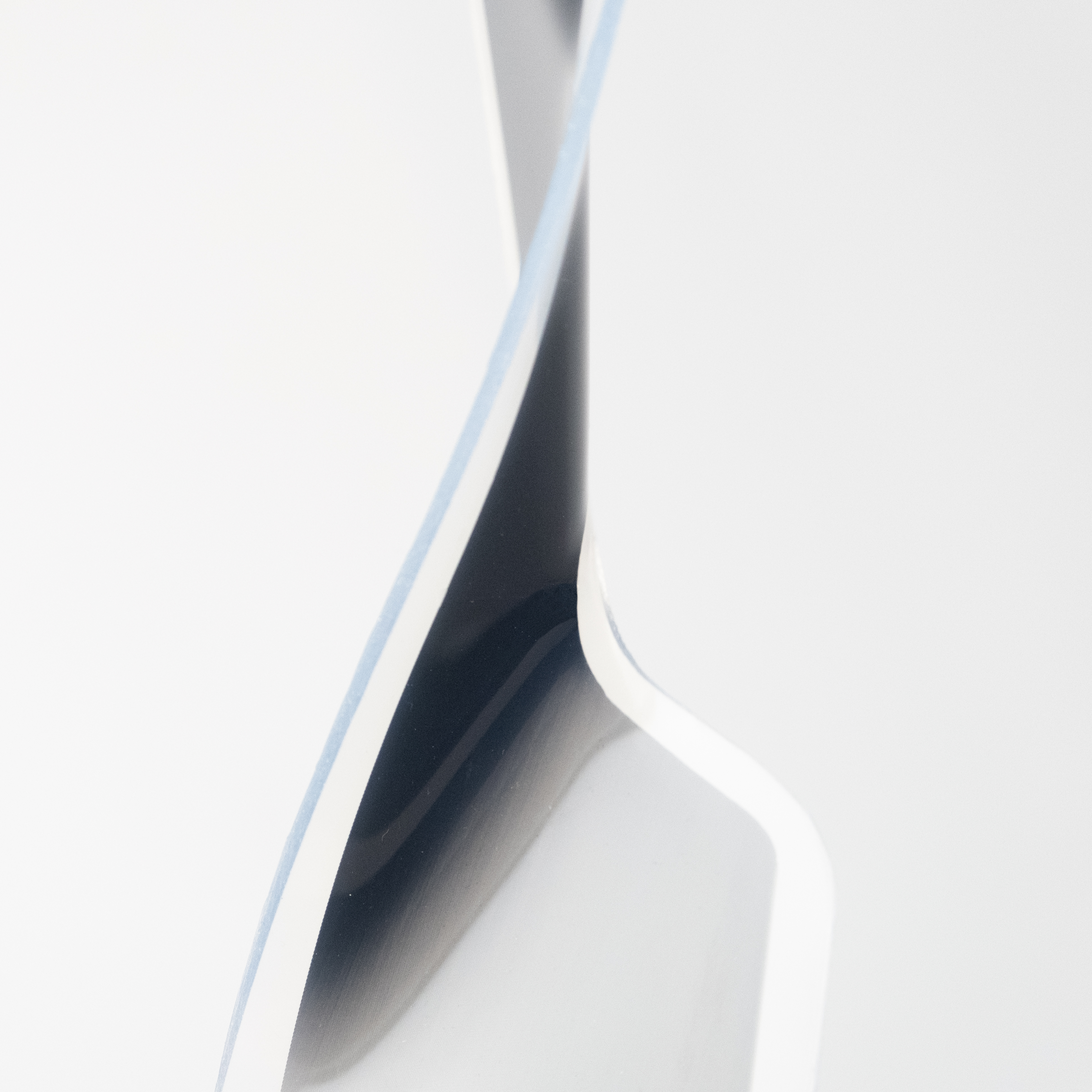 Offering sound-absorbing rather than permeable qualities with waffle-like textures is the Cubic Pico material by Getzner Textil. Due to a successful combination of porosity, weight and surface texture, the innovative textiles are perfect for acoustically controlling spaces. Its surface, which consists of inverted pyramids, forms an intriguing interplay with light and adds dynamic qualities to both walls, ceilings and room divider elements.
A tighter knit can be found in the 3D-FABRIC FOLD fabric from Zuzana Zmateková. With the help of a two weft system, cotton and recycled polyester are combined to achieve a subtle 3D effect. Used as a decorative interior or exterior fabric, this material proves once again that texture is an excellent partner to break materials from their static moulds.
Another product that's suitable for wall cladding is the Metaliiridescent fabric by Altfield London. As the name suggests, the flat woven material features an iridescent effect that changes according to the spectator's position.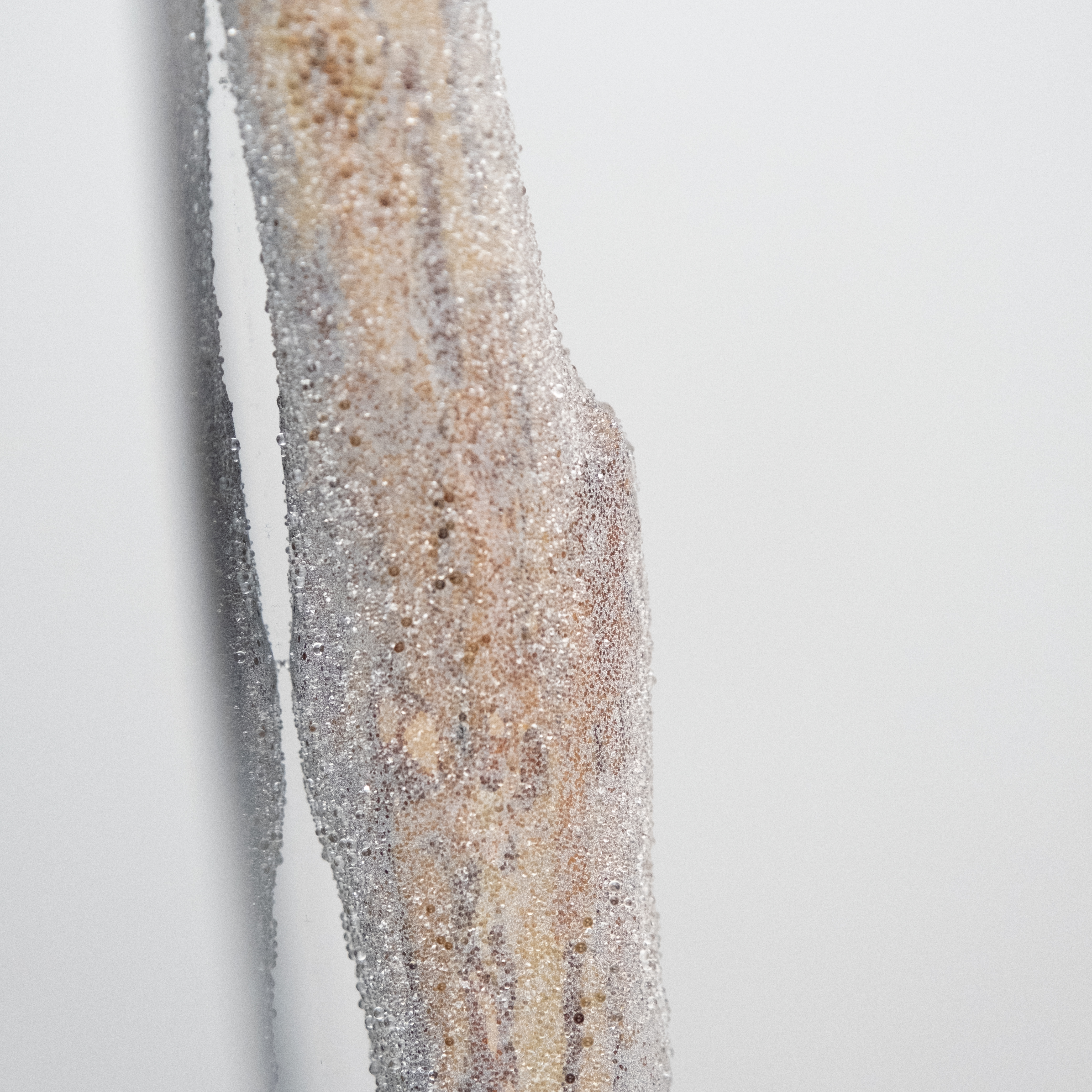 Exemplary is colour-changing glass which, as the name suggests, changes colour under different light conditions. Reacting to different types of light, such as natural or artificial, the material adjusts itself and creates a calming and peaceful ambience.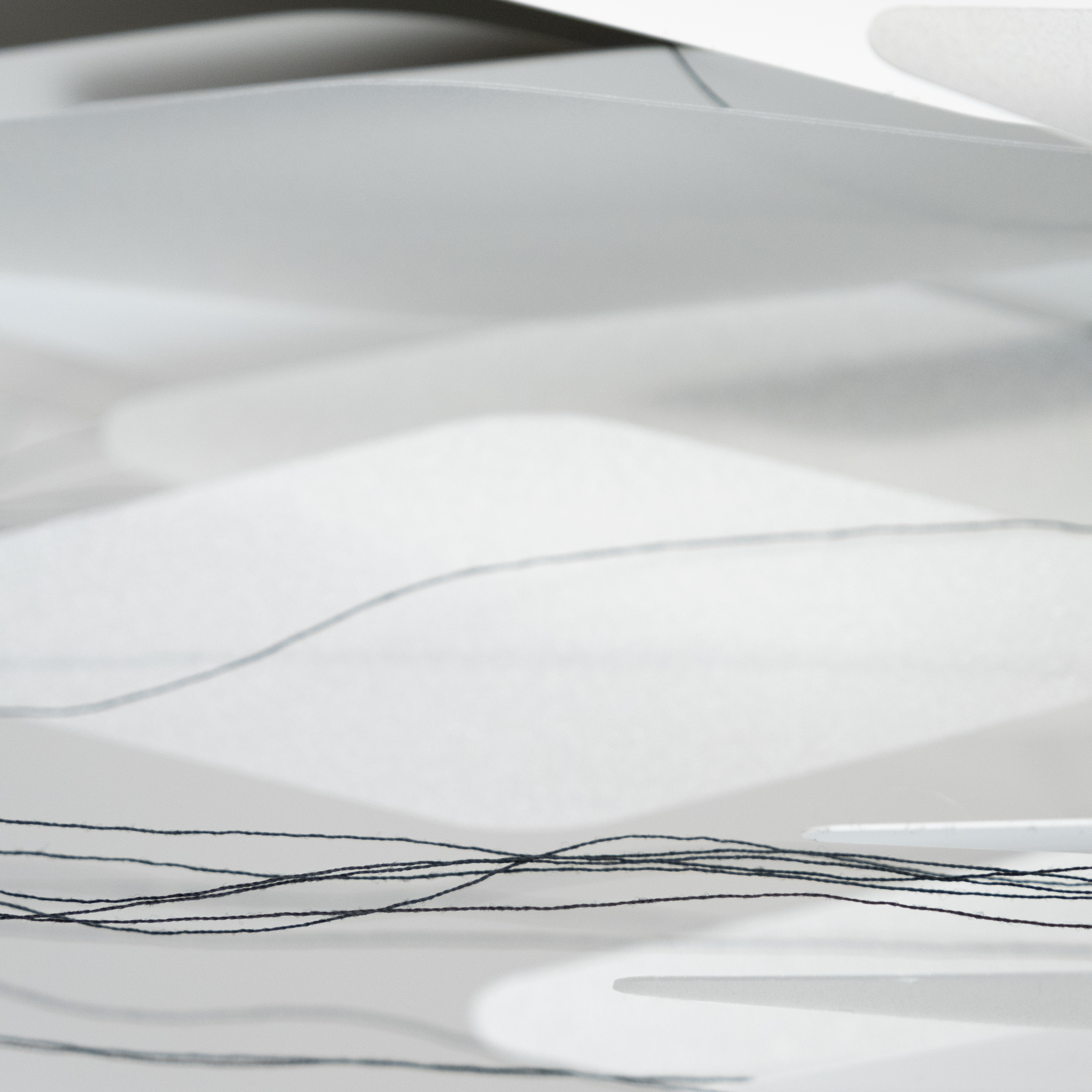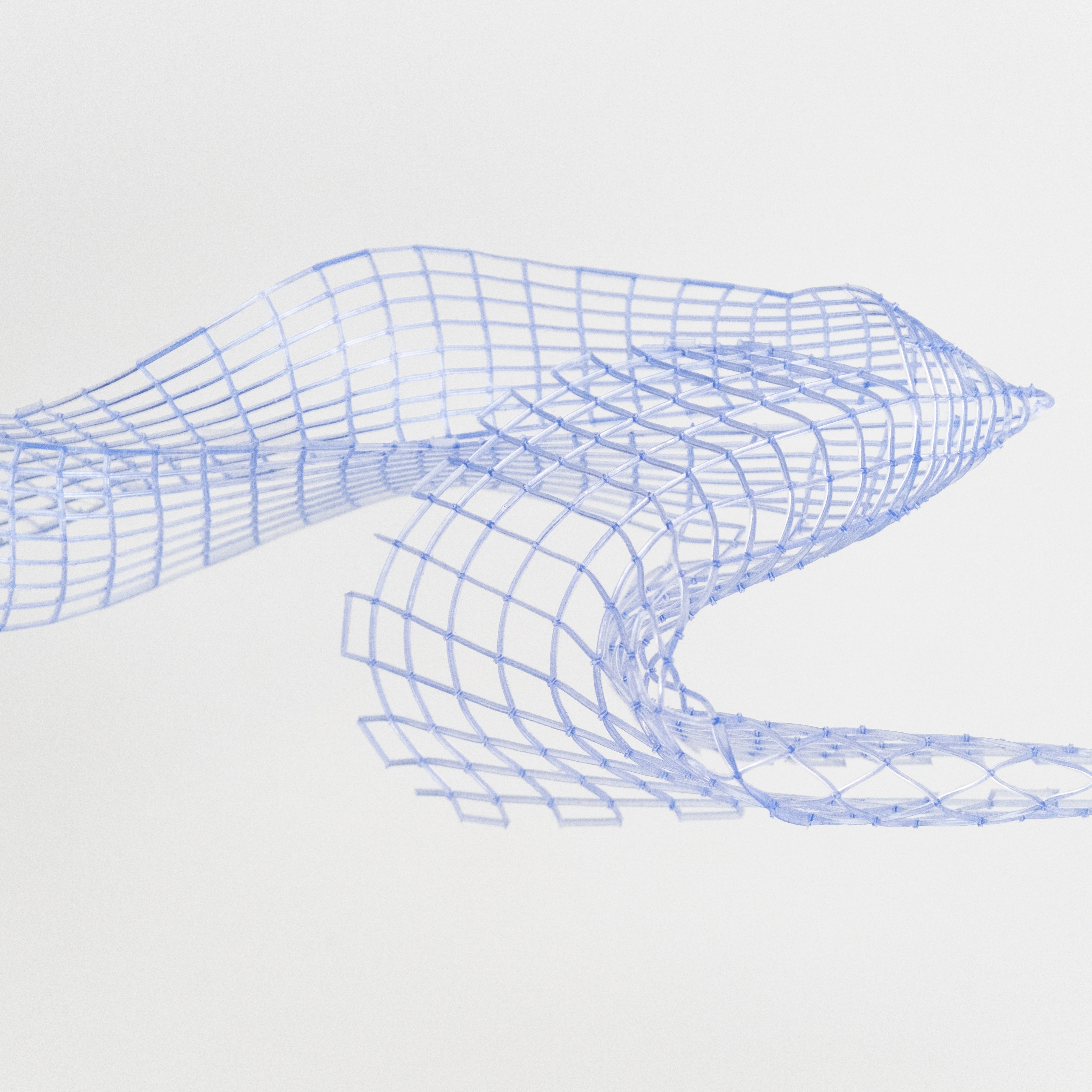 Equally soft qualities can be experienced in the 3DEA spacer fabrics from Essedea. The material is built up from two outer layers that are held at a precisely defined distance from each other by pressure-resistant pile yarns. Resulting in a soft yet stable foam-like material that's fluent in motion, versatile in use and has excellent technical properties. Moreover, Essedea can adapt the top and bottom sides of the textile and the spacer thread to suit varying needs.
Another Spacer fabric that's constructed similarly but features a more graphic pattern is the 3MESH technical spacer fabric from Müller Textil. Being pressure-absorbing, stretchable and perfectly sound permeability, it offers many advantages in vibration protection and damping. Furthermore, the material is recyclable, easy to form and fire retardant.
Altogether, these materials feature a dynamic range of aesthetic and functional properties that add wonder to each and every space. Whether it's the addition of texture or reflecting materials, they display chameleon-like qualities that add a dynamic touch wherever applied.
Materials by
colour-changing glass - Dawn Bendick
Acrysmart - Quarzwerke
Dimensionally stable polyurethane-gel - Technogel
3DEA spacer fabrics - Essedea
3MESH technical spacer fabric - Müller Textil
Cubic Pico material - Getzner Textil
3D-FABRIC FOLD - Zuzana Zmateková
Metaliiridescent fabric - Altfield