In 1889, when the Eiffel Tower was built, it was an eyesore to many Parisians. A steel construction had never been put in the spotlights so visibly, it embodied a new aesthetic that contradicted the cityscape up until that point. However, steel constructions had been omnipresent in the city's architecture, having become a lightweight and slim replacement for stone constructions. To accommodate the visual standards set by architect Georges-Eugène Haussmann, these steel structures were clad in stone facades that looked the same as their predecessors. The Eiffel Tower can thus be seen as a technique that long proved itself in the shadows and finally stepped into the limelight. The Parisians gradually got used to this new aesthetic language, ushering in a new age of modernism fuelled by technical advancements.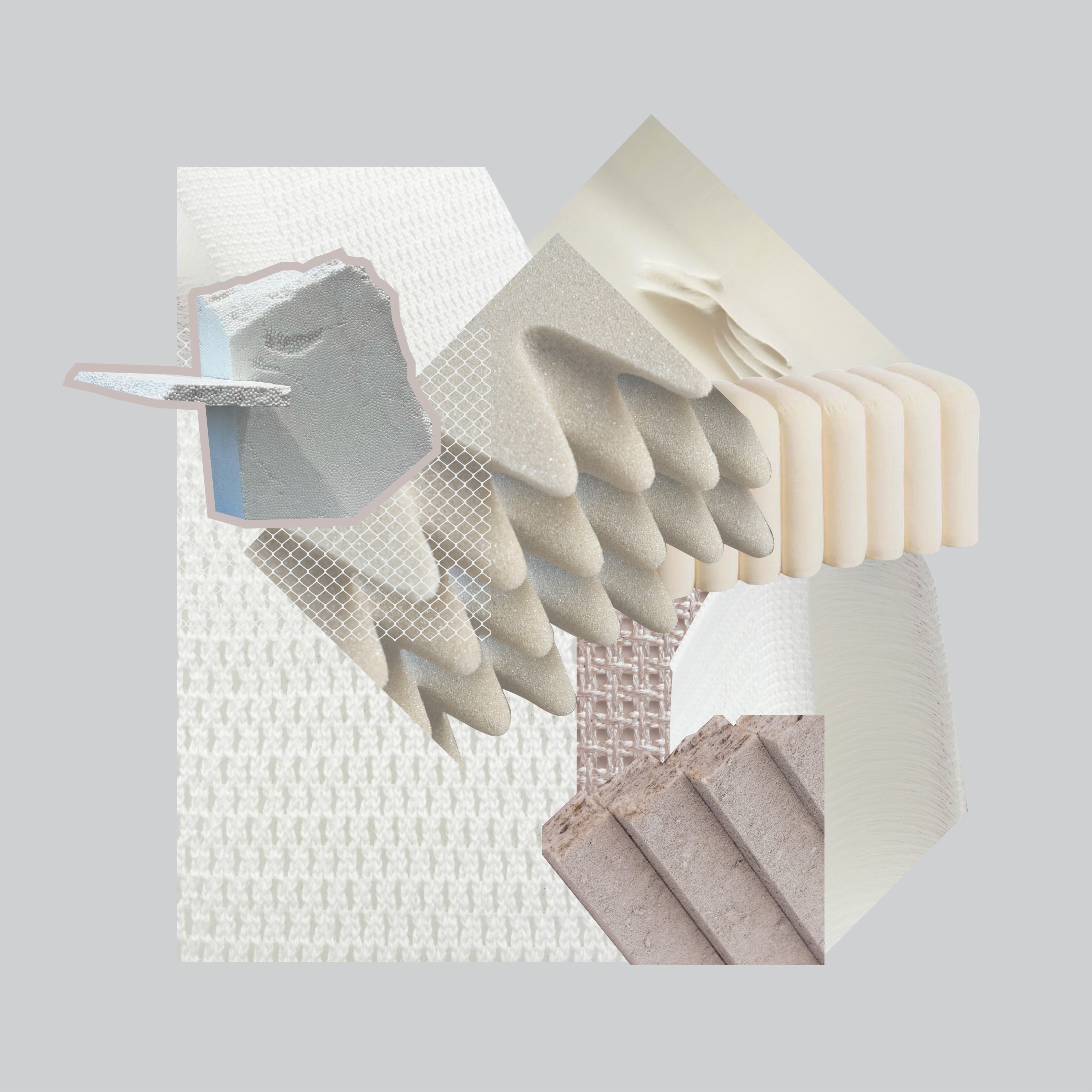 Exemplary of this trend is the Spacer Fabric 3DEA from Essedea, which consists of two outer layers that are held at a distance from each other by pile yarns. The unique properties of this spatial textile allow for excellent functionality for various applications in a wide variety of industries. Another spacing material that looks beautiful in itself is the Breathable Natural Fibre from Naporo Klima Dämmstoff. Made up of hemp, binding fibres and a salt that improves fire protection, the material is free of additives and is 100% recyclable. Often used as sound or heat insulation, it is easy to process using low-tech tools. A third core material, this time used for thin-walled sandwich components, is the Hexagon Cell from Gaugler & Lutz. The most important property of this polyester reinforced with resins - which looks like a manufactured beehive -is its pressure stability.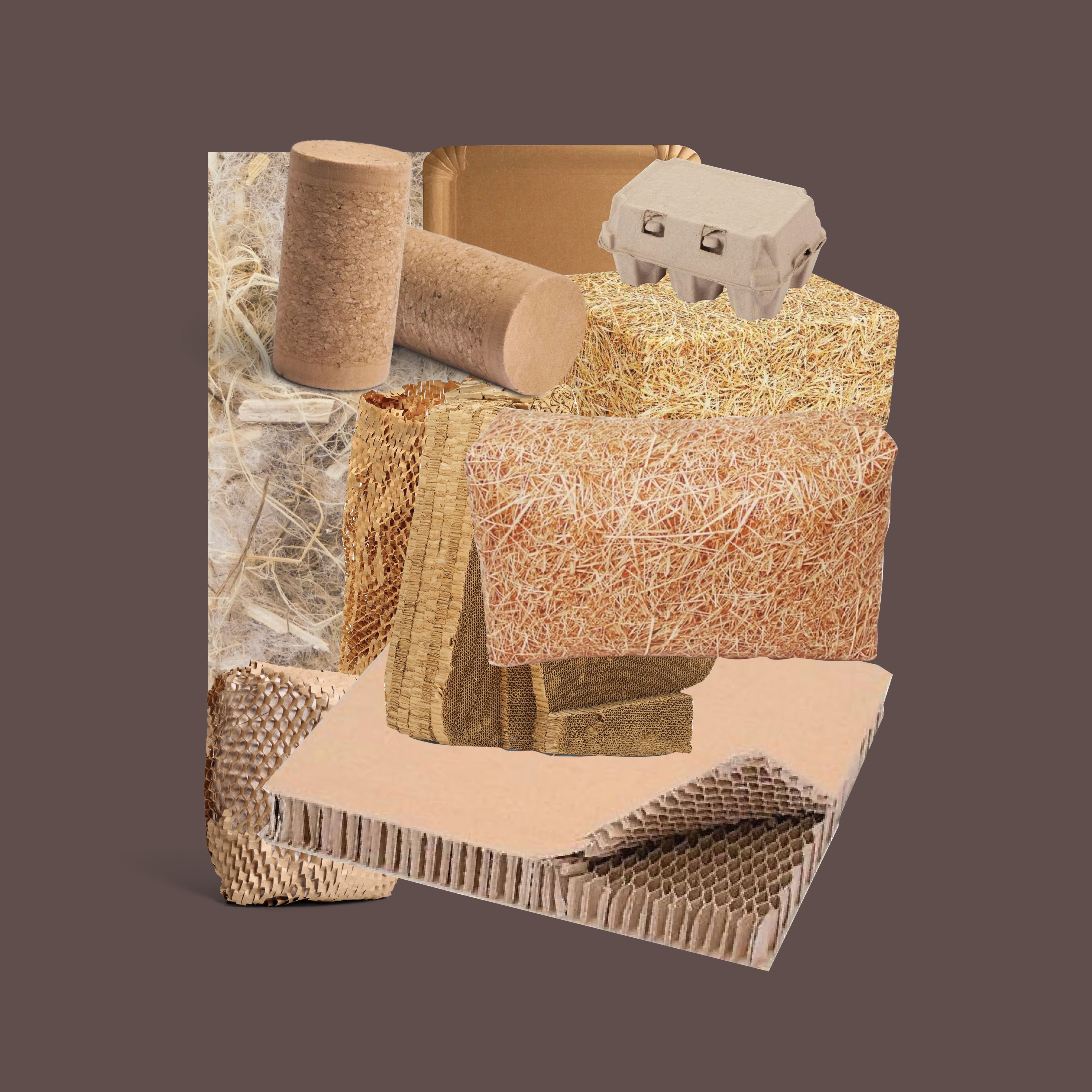 Consisting of peat moss, the product has a unique visual texture and is characterised by its lightweight, easy processing and a high degree of sound insulation. After a range of hidden materials, we end with Glassfibre Mesh Coated from Verseidag Indutex, which is used as an architectural membrane for facades and suspended ceilings. Being slightly transparent, it reveals the underlying materials that other wall claddings conceal.
Altogether, these materials show the visual impact of materials that are not designed to be on display. They prove that a facade material is often unnecessary since these materials don't need any other functional or visual properties beyond the ones they bring to the table themselves.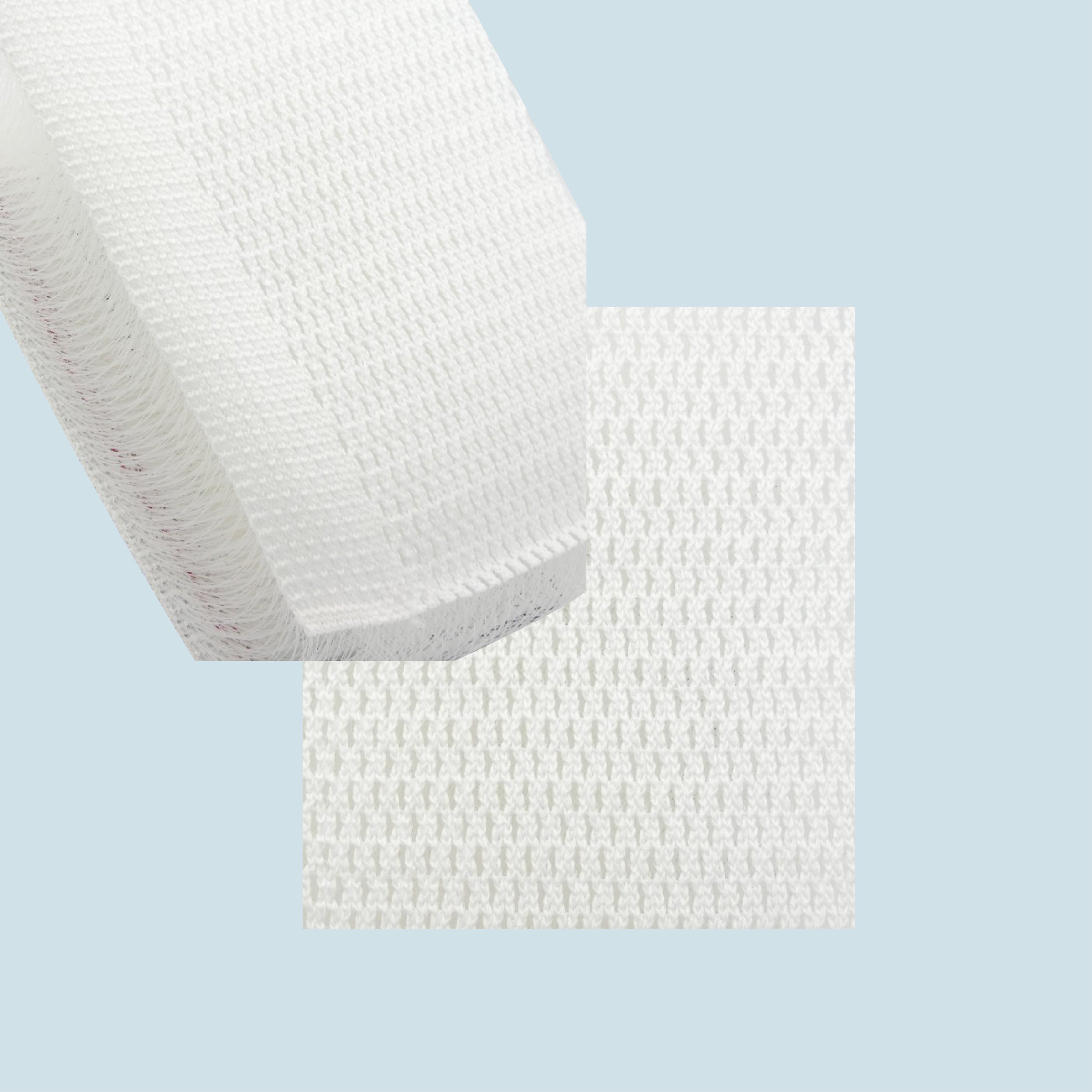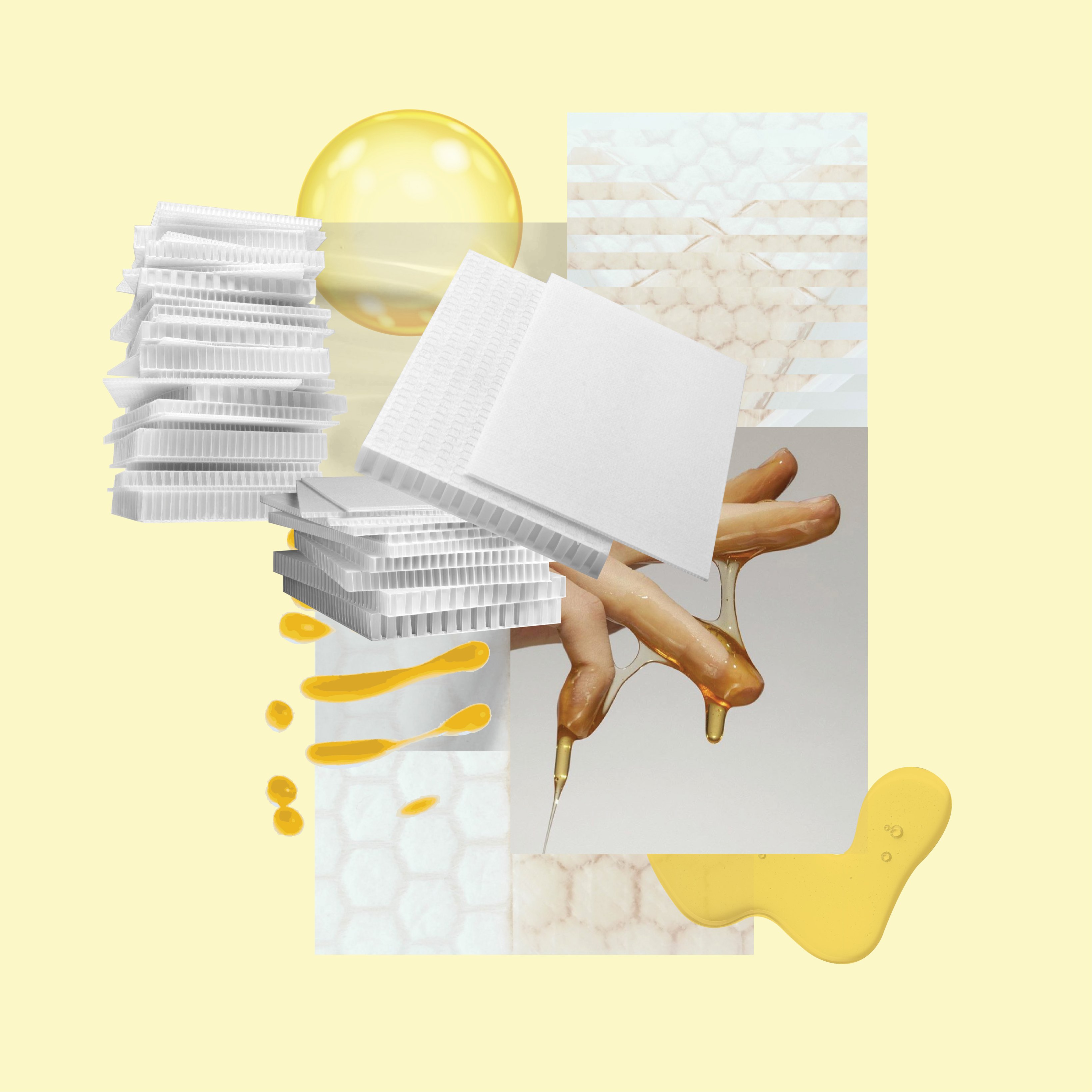 Just like steel constructions, thousands of technical materials never see the light of day. However, the fact that they're designed with a practical focus gives shape to surprising new styles that are slowly gaining popularity. Putting these materials on display is no longer taboo and poses exciting new opportunities for designers.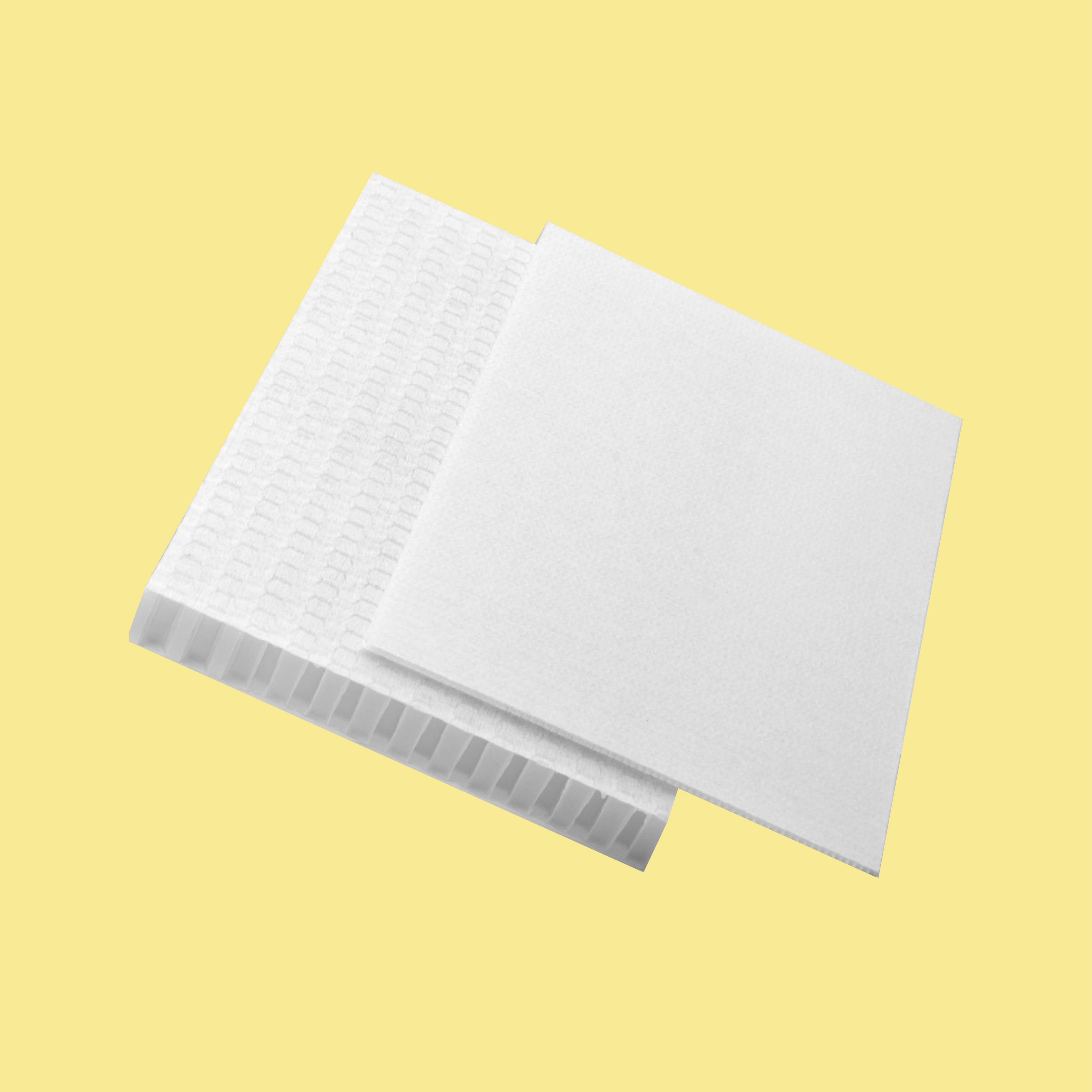 A thicker material with similar looks is the Composite Honeycomb core board from Thermhex Waben. Made of PP or PET, it's a high-quality and durable core material produced by a process of thermoforming, folding and laminating nonwoven PET layers. A third material that's honeycomb inspired is the Paper Honeycomb from Swap. Cardboard, with a honeycomb core structure that - like the aforementioned materials - gains its stability from the fact that the forces acting are distributed evenly over a larger area.
Moving over to acoustic materials, we find Acousticork from Amorim Cork Composites. Made up of agglomerated cork to improve sound absorption, thermal comfort and protection, the material is commonly used as an underlayment. However, cork feels nice to touch and should be at the forefront of any design. Another natural sound-absorbing material is Acoustic Moss from Innofusor.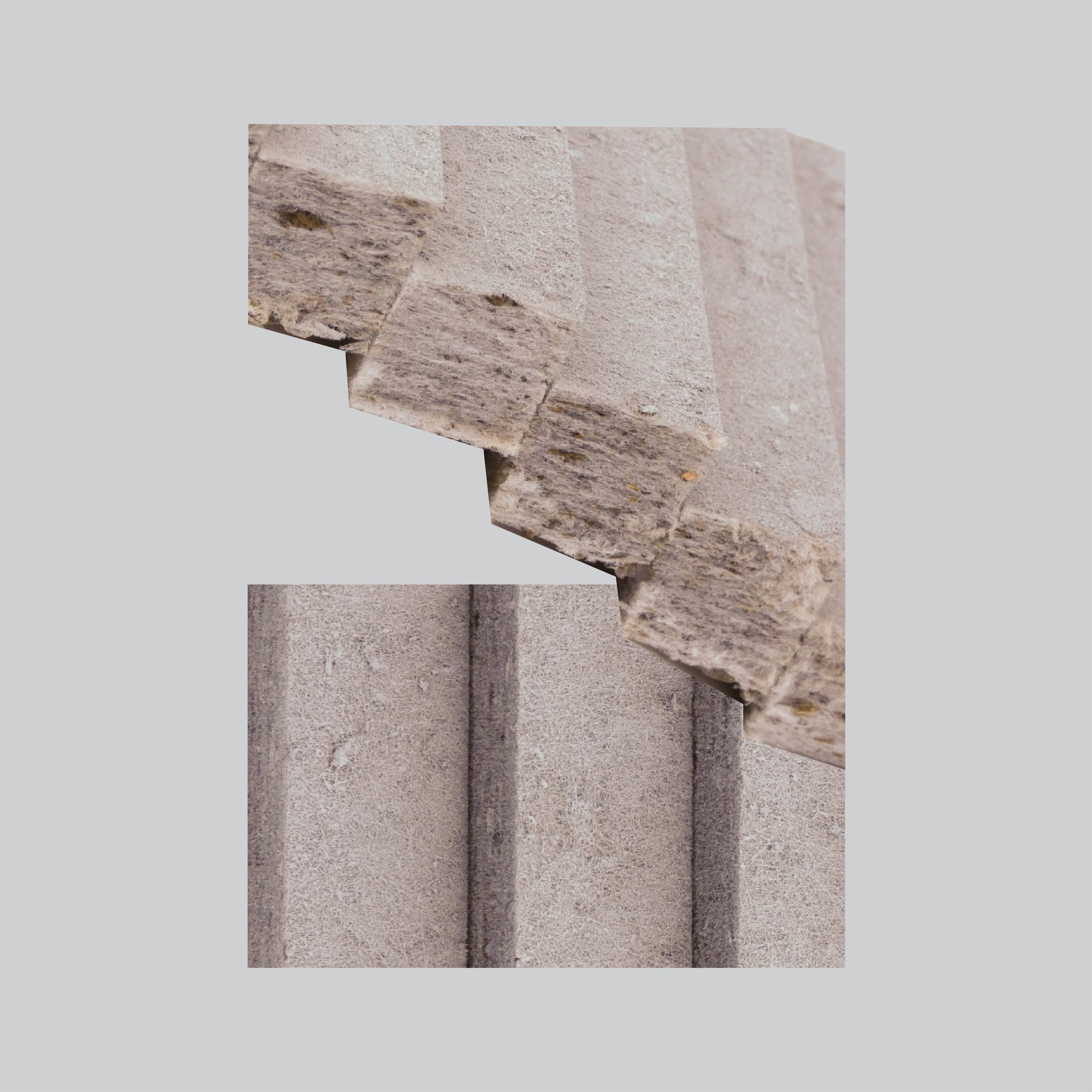 MATERIALS
Acoustic Moss - Innofusor
Acousticork - Amorim Cork Composites
Paper Honeycomb - Swap
Composite Honeycomb core board - Thermhex Waben
Spacer Fabric 3DEA - Essedea
Breathable Natural Fibre - Naporo Klima Dämmstoff
Hexagon Cell - Gaugler & Lutz
Glassfibre Mesh Coated - Verseidag Indutex