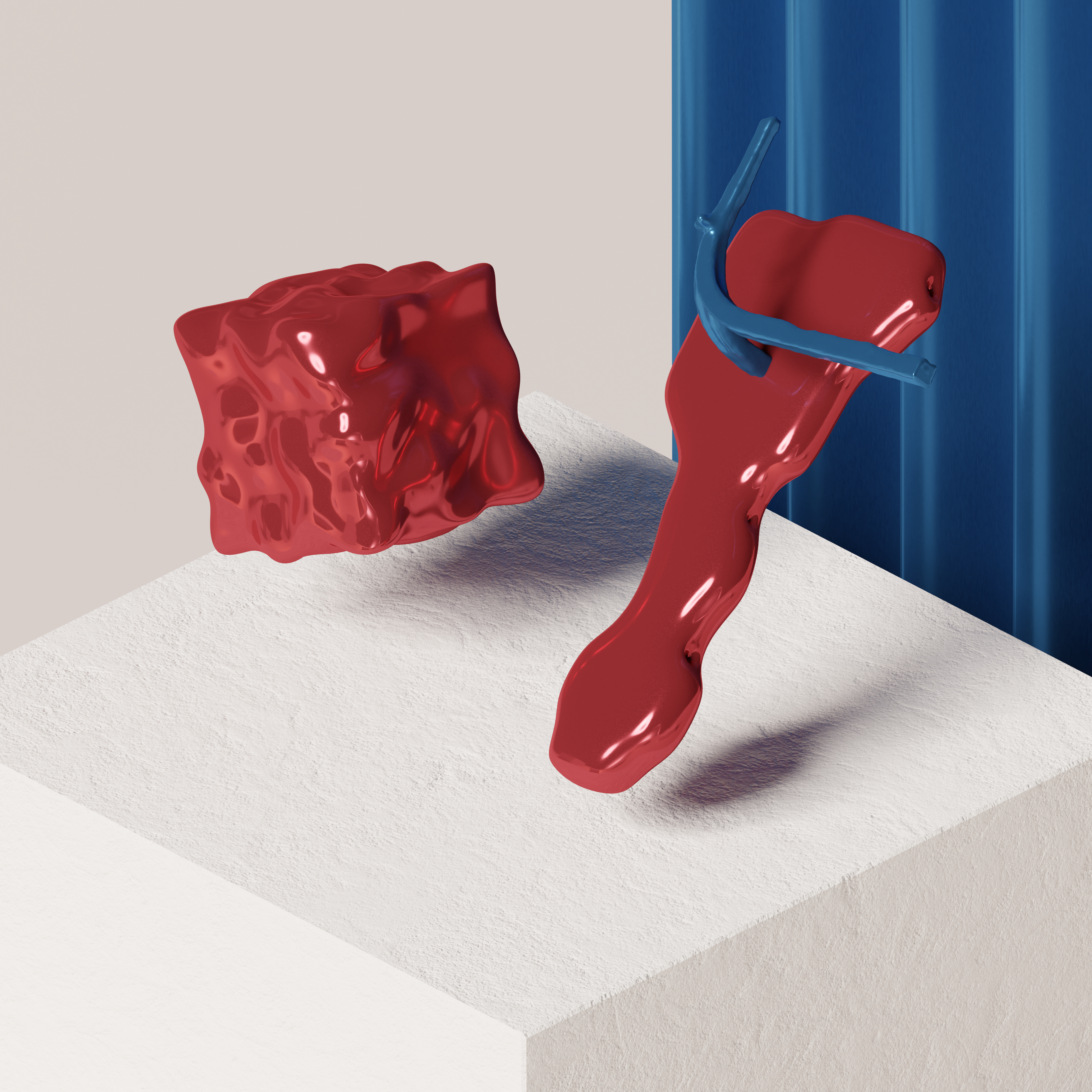 An equally stunning, yet more versatile finishing can be observed in the Effect Coating by Merck Kgaa. With some help of the micro metallic pigments, a wide array of optical illusions can be achieved. Ranging from pearl, multi-color, transparent or 3D effect, this chameleon-like coating can do it all. Additionally, different particle sizes alter the material's haptic effects while featuring excellent UV and heat resistance.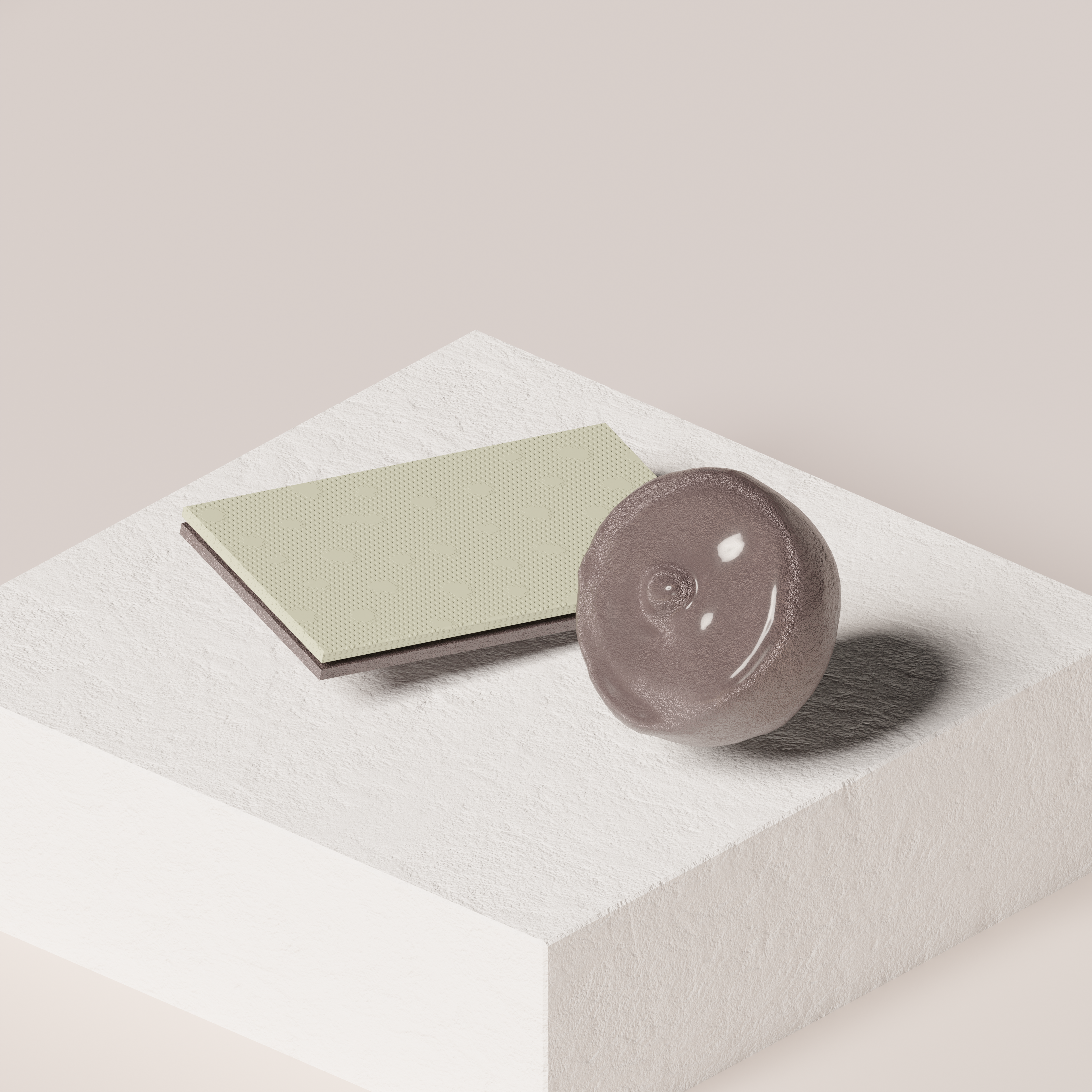 While sticking to only one finishing, the High-gloss Coating by Genesis Product Development excels at what it does best. To achieve its gloss, the material is covered in a thick, two-component resin. Beyond shining bright, this finishing protects paints and prevents rust, marks, and scratches. Besides easy-to-process materials like wood, the resin can be applied to more unconventional carriers like Dibond aluminum sandwich panels.
A whole other spectrum of material finishes is inhabited by the 3D-protection Coating by Carl Meiser. By adding a 3D application to textiles, they become shockabsorbent, insulating, and wear-resistant. While multiple surface designs are possible, the material's production process is powered by hydro-energy and thus an environmentally friendly partner.
Another textile-based material that features a whole other look is Glassfiber Mesh by Verseidag Indutex. The architectural membrane is used for facades and suspended ceilings. The PTFE coated glass fiber mesh comes in a wide variety of colors, is UV stable, and is resistant to pollution.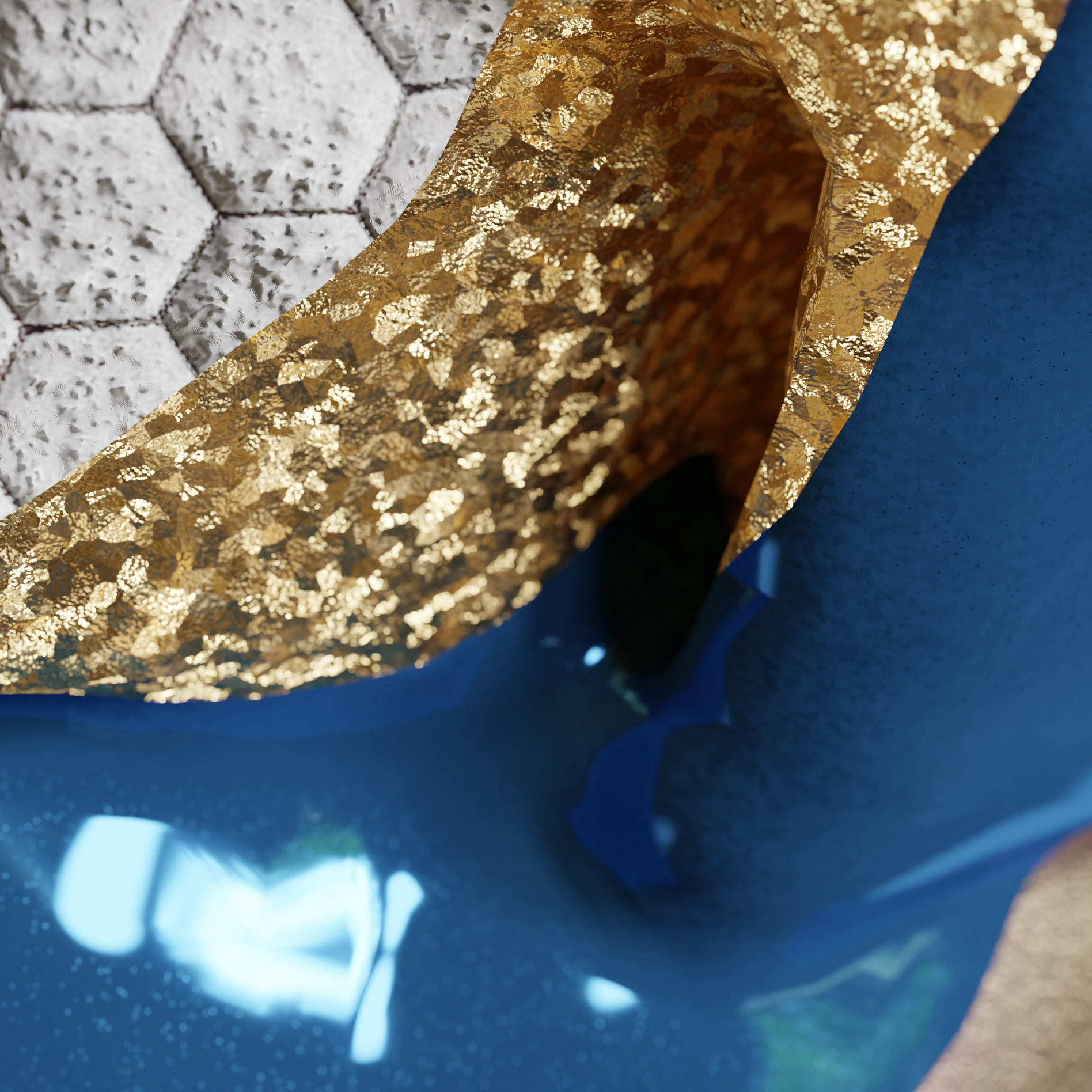 An even more dazzling look can be seen in the Holographic Foil by Eijffinger. Combining old craftsmanship with innovative technologies, the reflections on the material surface change constantly. Resembling a kaleidoscope, the effect is due to a hologram film that's attached to the carrier material. Similar to other non-woven wall coverings, it can be applied to a wide range of surfaces and therefore be used in a wide variety of ways.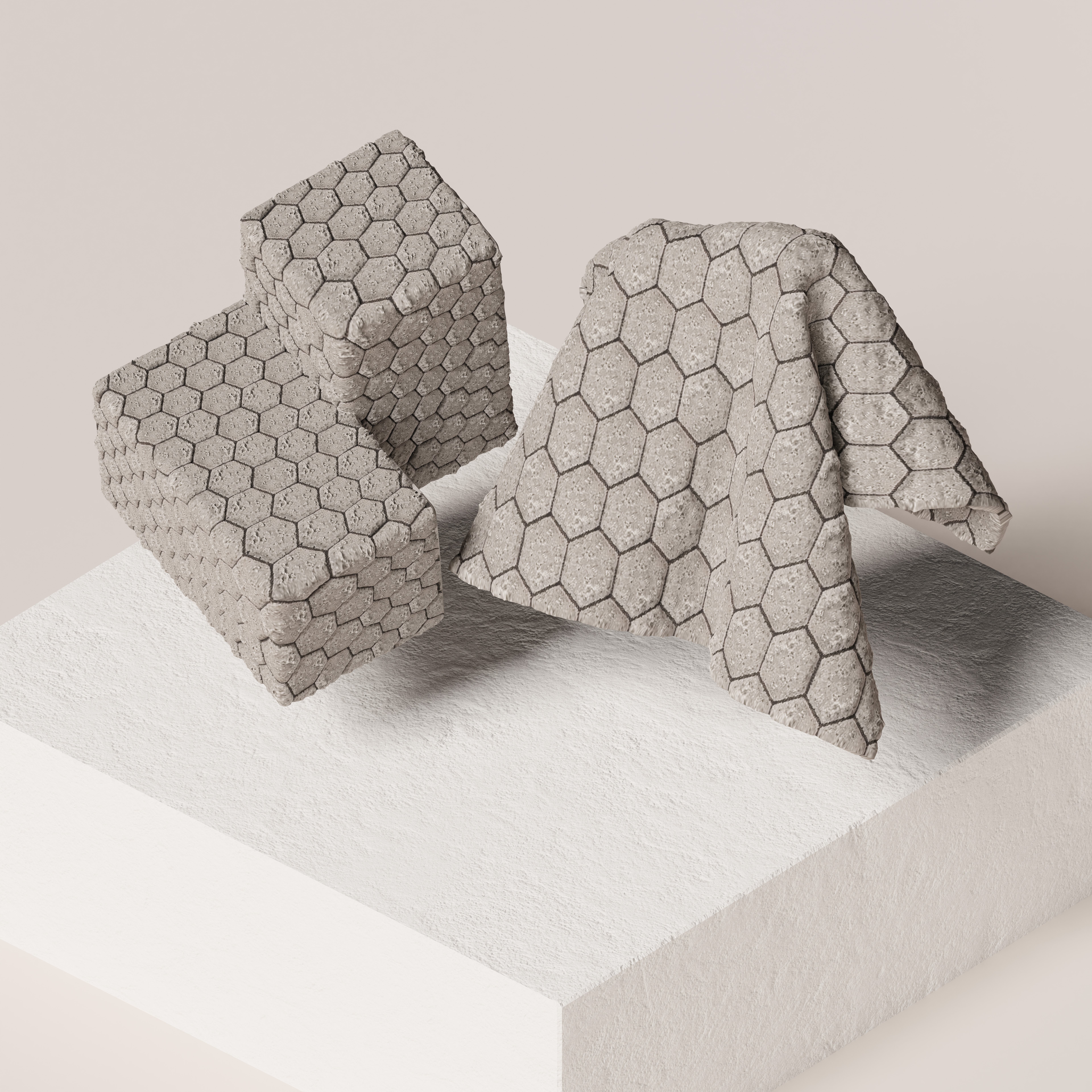 Finishing can be coatings, textures, structures, colors, or tactile elements that influence a material both aesthetically and functionally.
Starting on an iridescent note is the Interference Coating by Viavi solutions Deutschland which consists of three ultra-thin individual layers. Light is reflected by the 2nd metal layer after breaking through the first semi transparent metal one. When looked at from different angles, its reflection is perceived differently due to a variety of pigments, evoking a mesmerizing effect.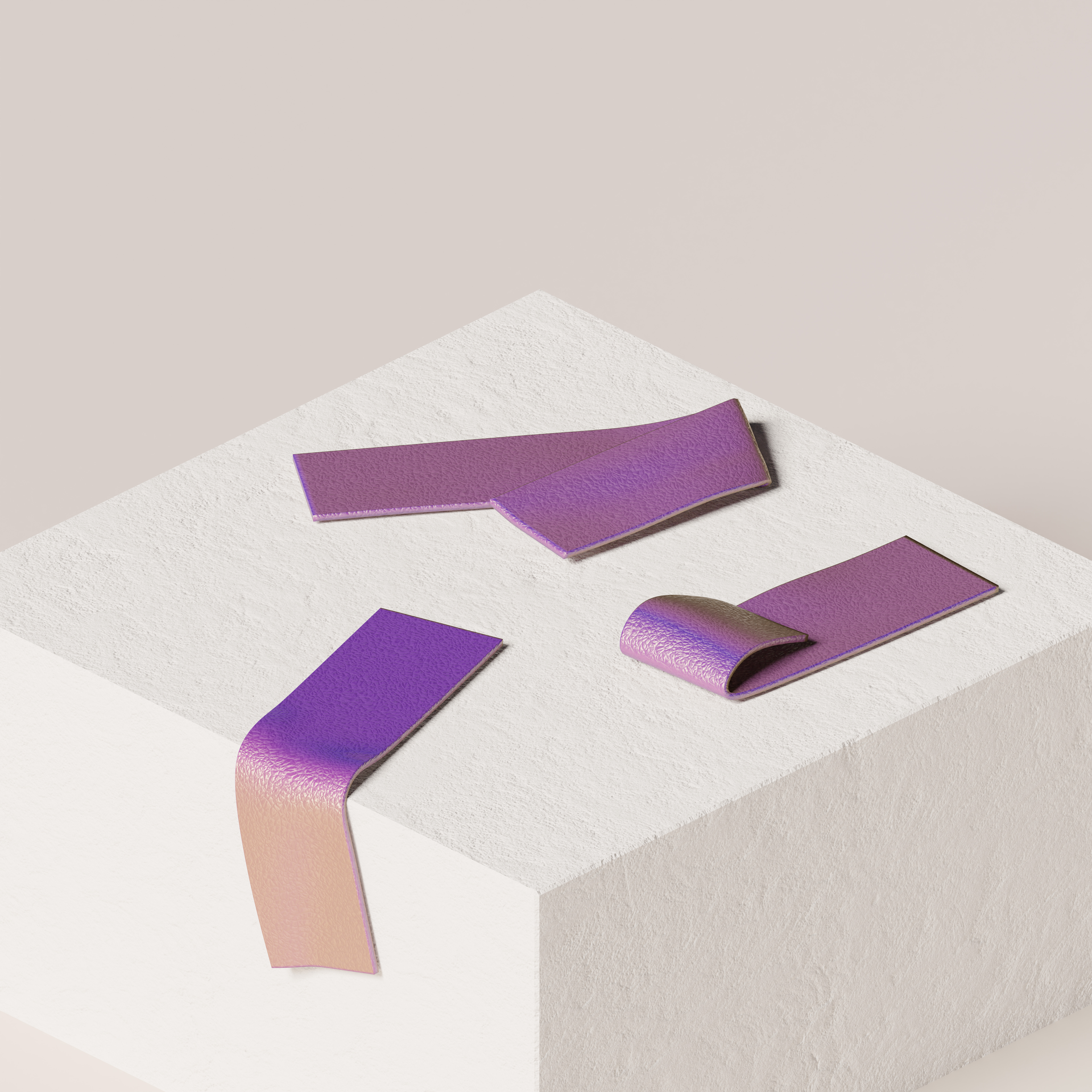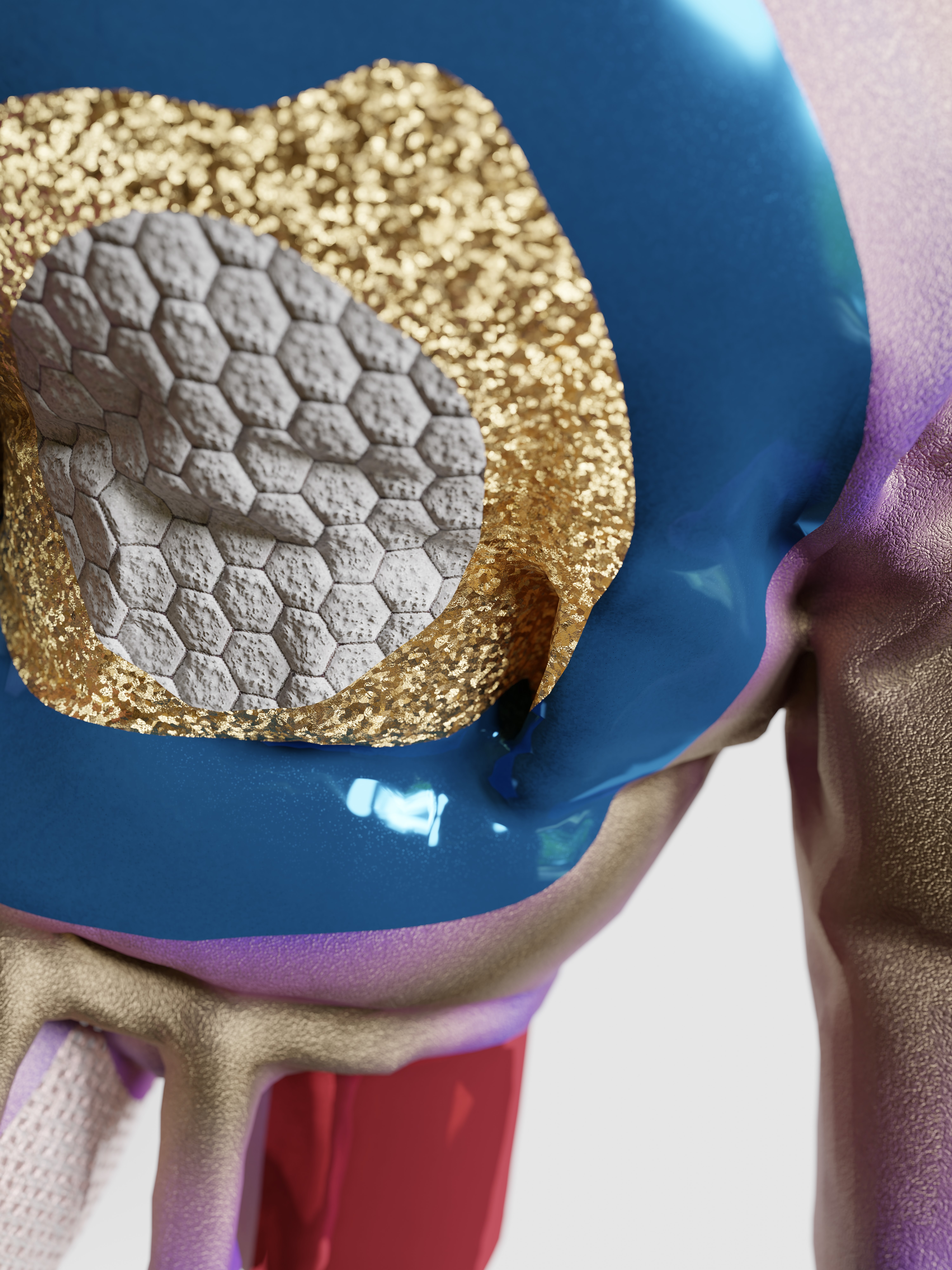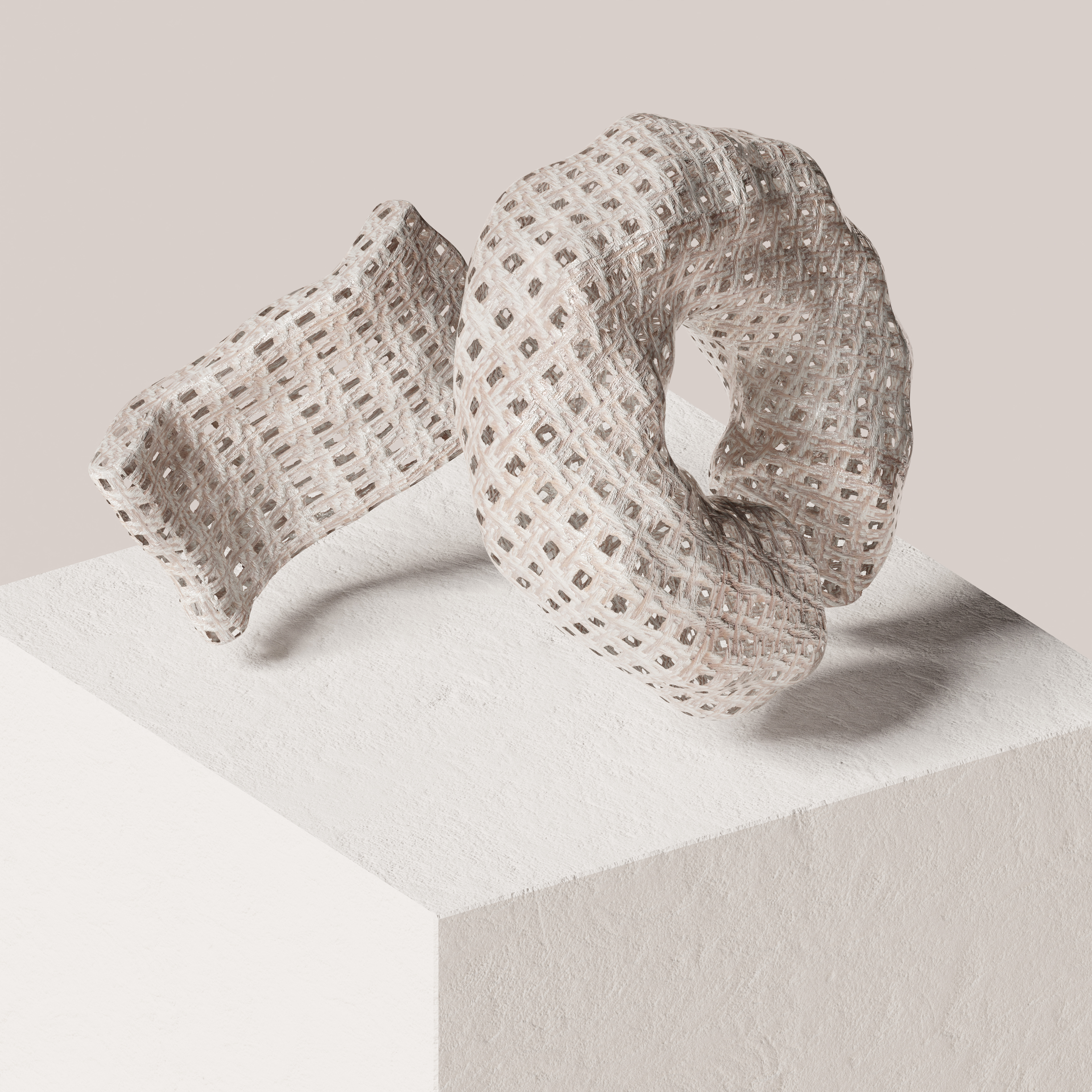 An equally texturized, yet more radiant look can be found in Gold Leaf Decoration by Altfield. The material gets its unique look from countless aluminum chips, which are applied to the base material and finished off with a lacquered layer. The material, which is available in rolls, can be applied to a carrier, using different techniques like gluing.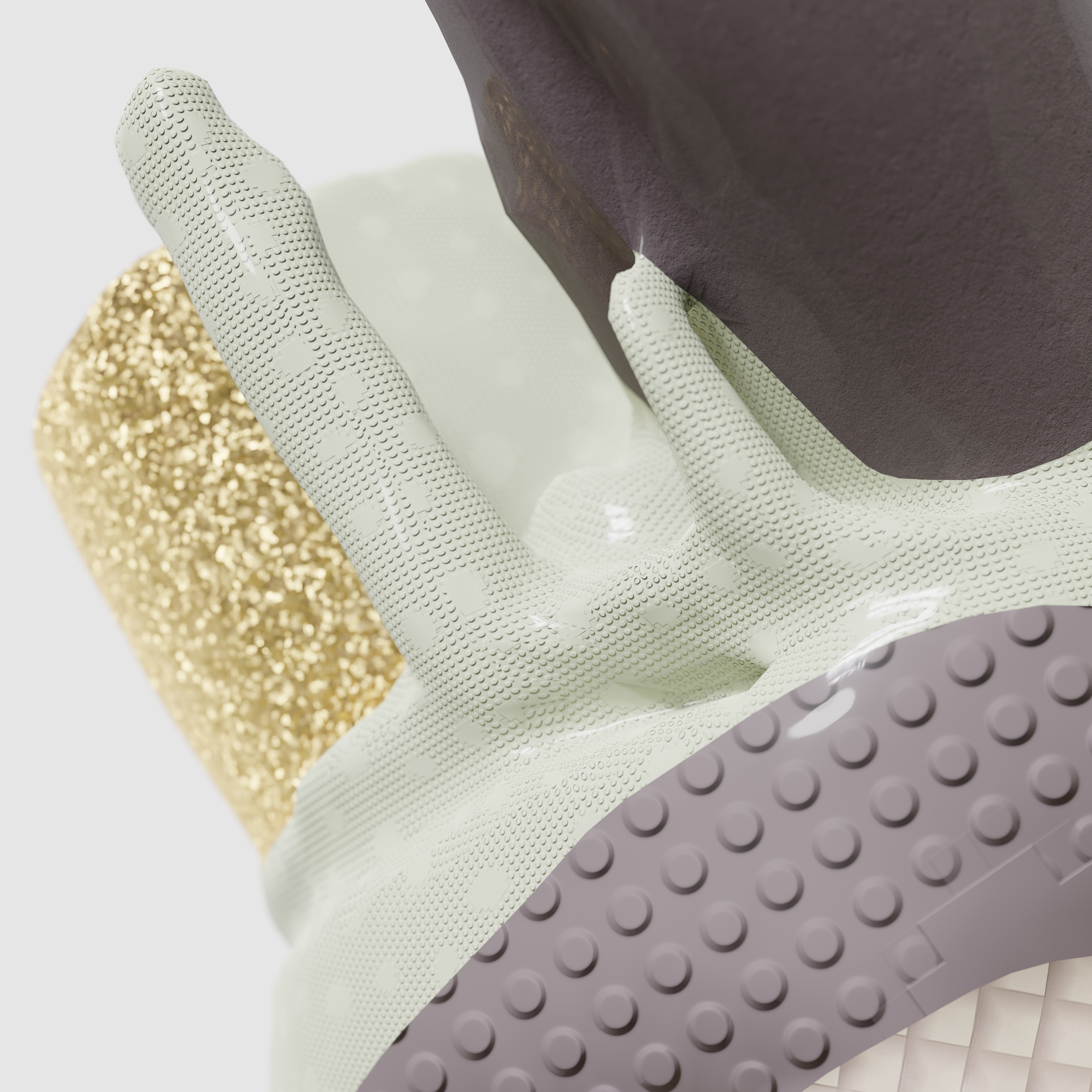 Altogether, this collection of materials puts on display the influence a finishing can have on a material's presence. Whether it influences the reflection of light, adds a texturized layer, or a splash of color, finishings accentuate a base material' best properties. They put a spotlight on what's already there, reframing our perception along the way.
MATERIALS
Interference Coating - Viavi Solutions Deutschland
Effect Coating - Merck Kgaa
High-gloss Coating - Genesis product development
3D-Protection Coating - Carl Meiser
Glassfiber Mesh Coated - Verseidag Indutex
Gold Leaf Decoration - Altfield
Holographic Foil - Eijffinger