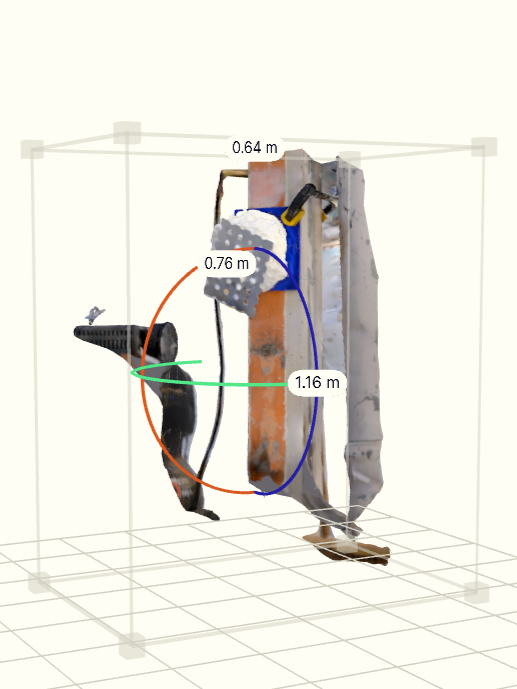 The spiral fabric from Heimbach finalizes the summery of woven materials. Due to its air permeability, This PET flat yarn spiral fabric is used in various applications like the paper and woodworking industry.
In the vast world of textiles, we also find the Embroidered electronic components from Imbut. These tailor-made surfaces are made up of conductive, embroidable yarns and functional sequins that can be combined with conductive elements. This technology enables a wide variety of applications and can, for example, be made to glow. The materials are suitable for diverse sectors that demand high functional properties.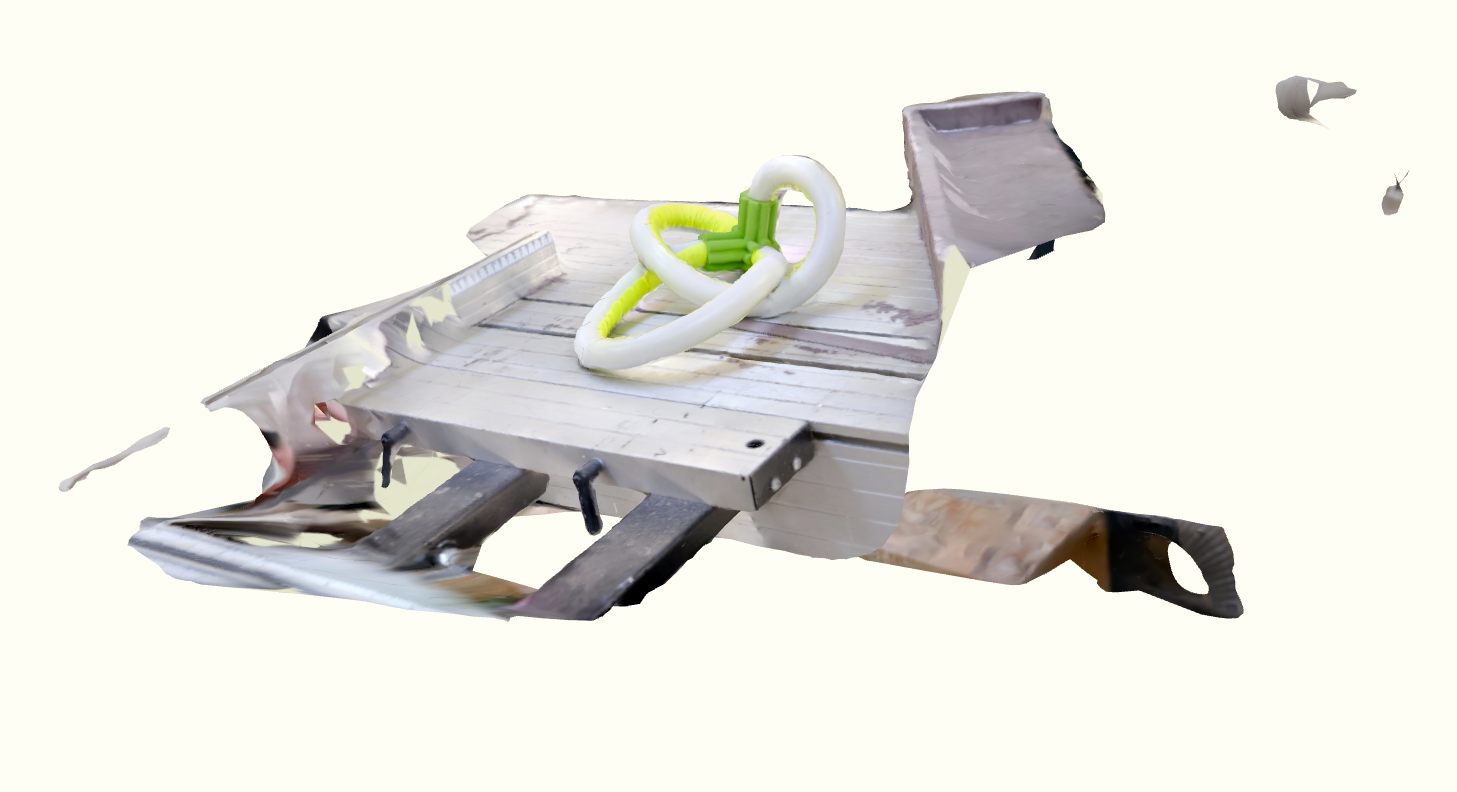 Another material in which different elements are being pressed together is the Rubber Cork from Capri Collections. Rubber waste is mixed and connected with various cork particles to produce a sustainable and flexible material. The resulting composite has excellent insulating properties and serves as a non-slip floor covering. A wide range of colors and designs offers varying design options that give a fresh perspective on known materials.
Last in line is a material that embodies the overlapping theme of connections from an unconventional perspective. The silicone-based IQ modeling clay from Trendbuzz combines a wide range of properties and thus embodies a variety of different materials. It is as flexible as chewing gum, rips like paper, and breaks like porcelain. The material does not rub off, does not grease, doesn't lubricate, and doesn't dry out. Furthermore, the material can be magnetic, fluorescent, or iridescent. The modeling clay thus connects different material properties and aesthetics in an all-encompassing material that suits a wide variety of applications.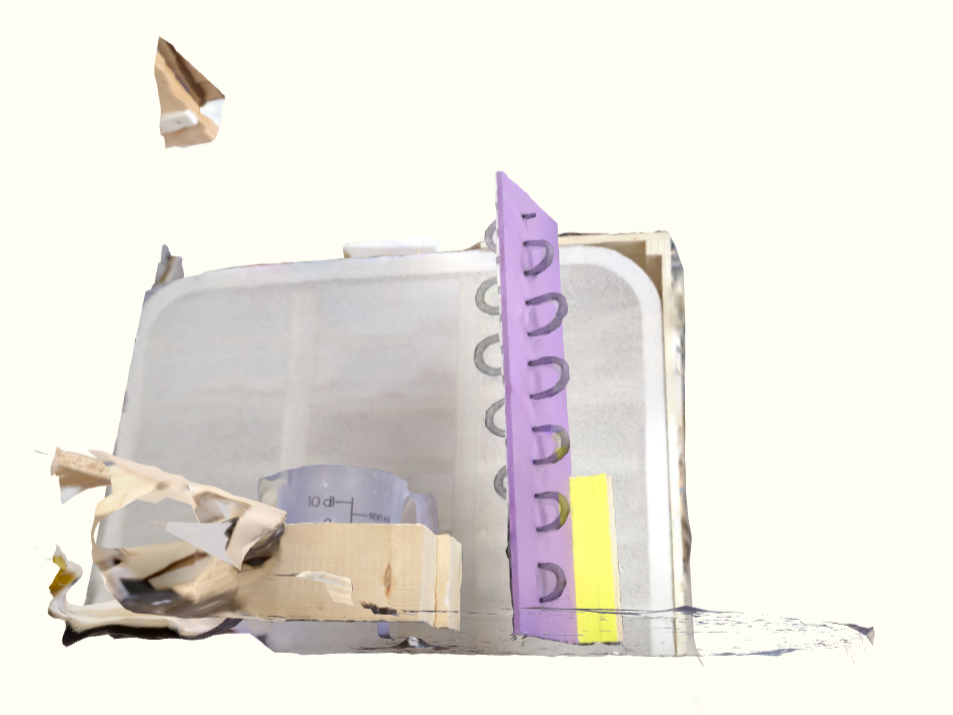 Materials by
Dofasi sheets - Tuchfabrik Willy Schmitz
Refined Pleather - Xmobil
Spiral fabric - Heimbach
Embroidered electronic components - Imbut
Laminated metal veneer - Homapal
Rubber Cork - Capri Collections
IQ modeling clay - Trendbuzz
Weaving, as explored in the Dofasi sheets by Tuchfabrik Willy Schmitz, instantly comes to mind when thinking of the theme of material connections. The material shows how leather can be combined with various other materials into one superior fabric. Bëing manufactured by hand in Germany, the material explores leather combinations with wool and monofilament yarns, resulting in textured sheets with a technical look. The material exudes quality and is thus an ideal partner for high-end applications.
Another material example in which leather is combined with varying non-leather materials is Refined Pleather by Xmobil. Braiding, weaving, smoking, and appliqué techniques are employed to present diverse surfaces in a wide variety of designs. Like the aforementioned material, these combinations result in refined leather goods with an elegant look. Opening up new possibilities for automotive interior designs, the materials open doors to novel material solutions.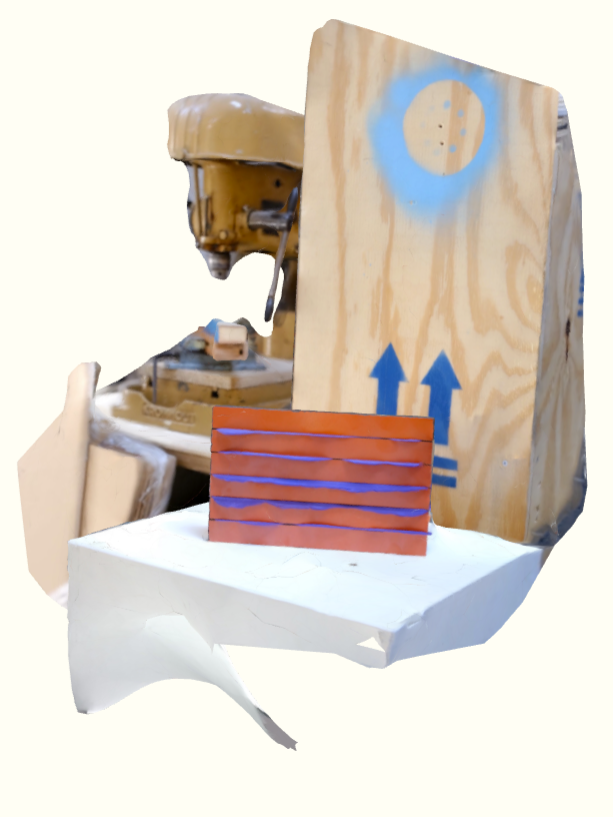 Combining textile aesthetics with the qualities of non-woven materials is the Laminated metal veneer from Homapal. The material's top consists of a thinly rolled metal layer that's applied to a laminate base. The surface can be provided with various structures using a special embossing process, opening up an endless variety of design possibilities. Additionally, the metal foil can consist of aluminum, copper, brass, or stainless steel, allowing for optimal customization.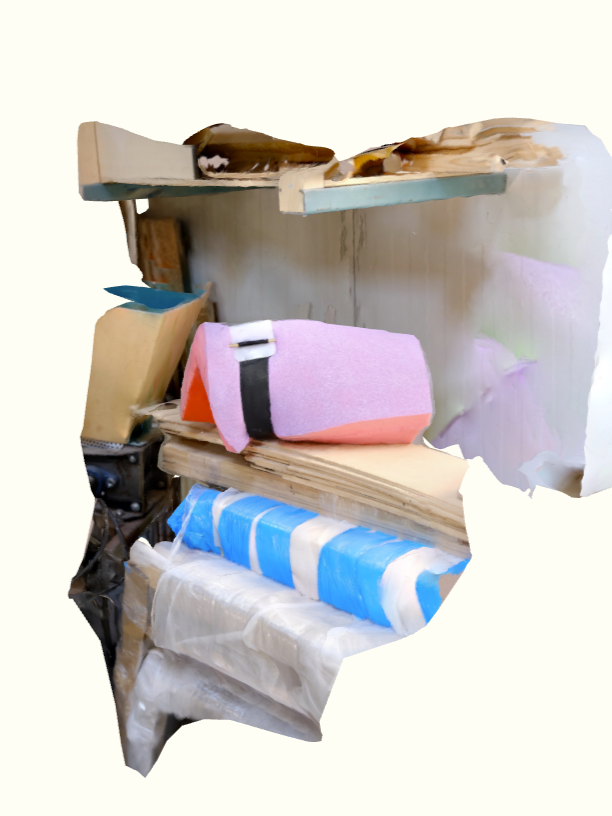 Altogether, these materials illustrate how a connected whole can be greater than the sum of its parts. Combining contrasting, conflicting, and diverse materials results in new newfound possibilities, surprising aesthetics, and technical delights.