Different types of translucency, combined with colours and textures create an interplay that lights up any room. Exemplary is the Honeycomb Sheet from Design Composite in which a polycarbonate honeycomb core is sandwiched between two translucent acrylic glass layers. Produced on a patented machine, the honeycomb structure creates partial translucency, scattering the transmitted light into its surroundings. Available in a wide range of colours, the inner structure adds a high-tech appearance that adds a modern yet ambient touch to any interior.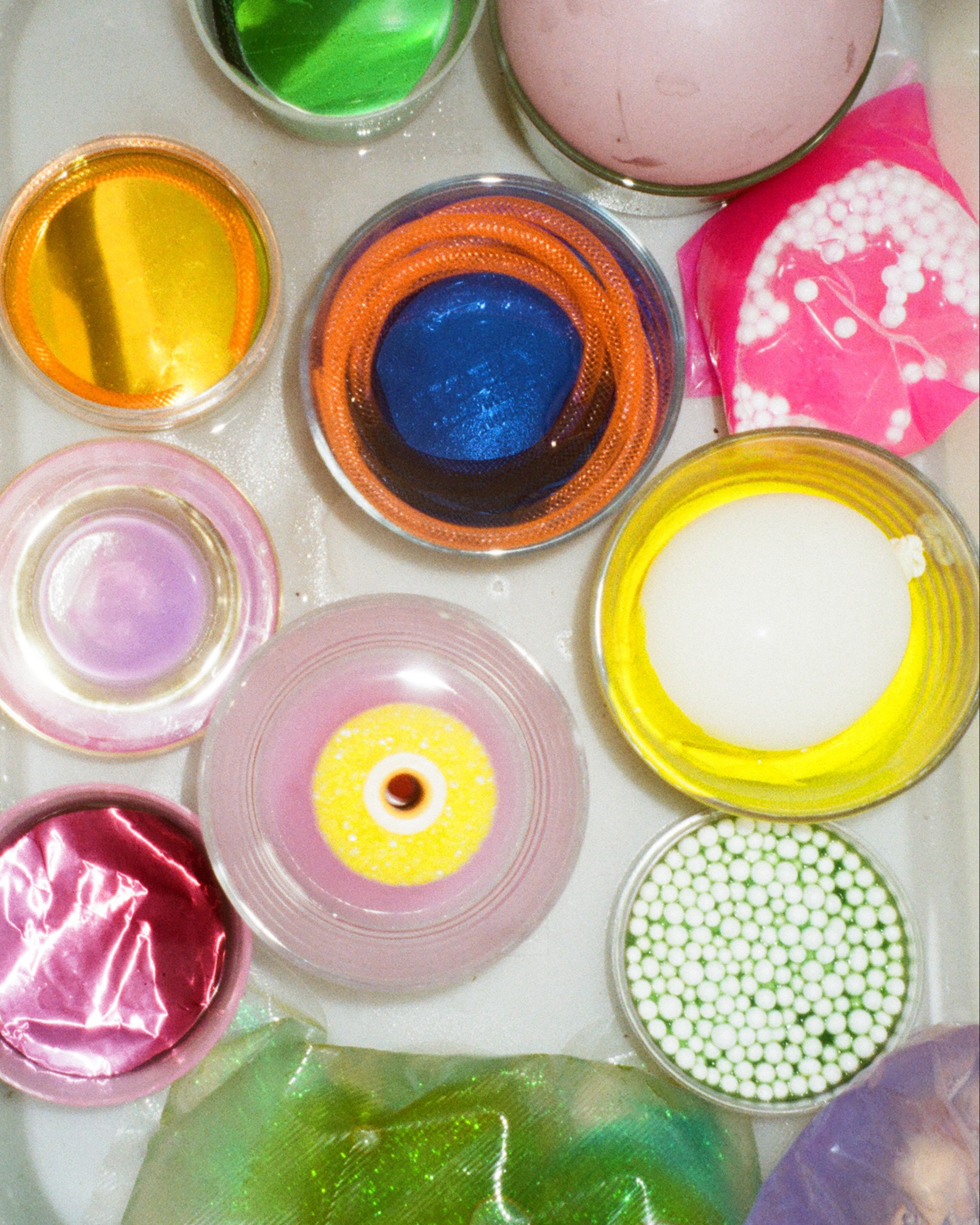 Featuring similar dynamic aesthetics are the Recycled Pyrasied Xtreme Acrylic Sheets from Smile Plastics. Made entirely from recycled plastic waste such as plastic PET bottles, yoghurt cups, packaging materials, and cutting boards, the sheets offer excellent material properties. Since the material is being pressed per sheet, variations in pattern and colour occur, making every sheet unique. While lighter coloured particles are more translucent than darker ones, a dynamic play with light adds an intriguing touch to every possible application.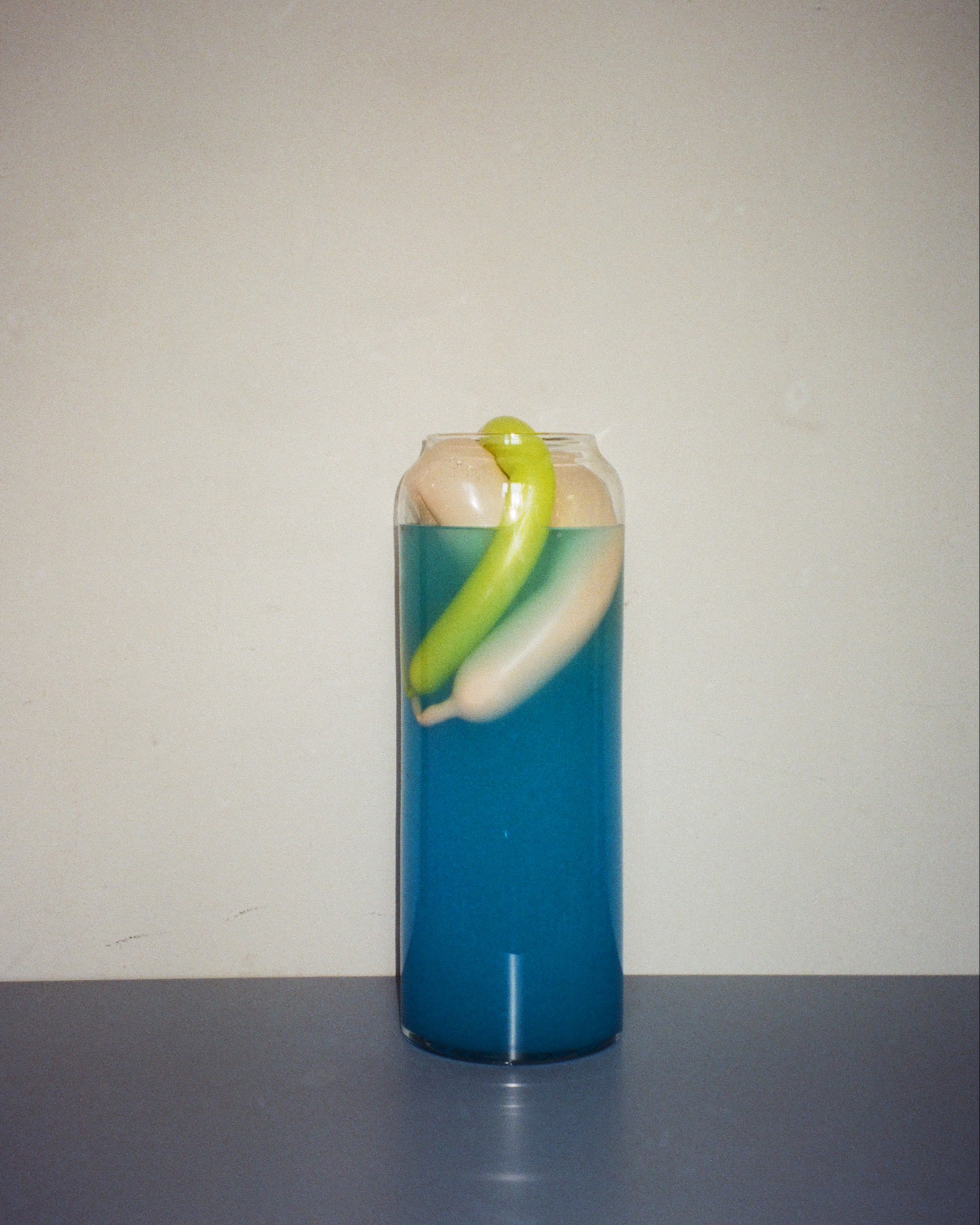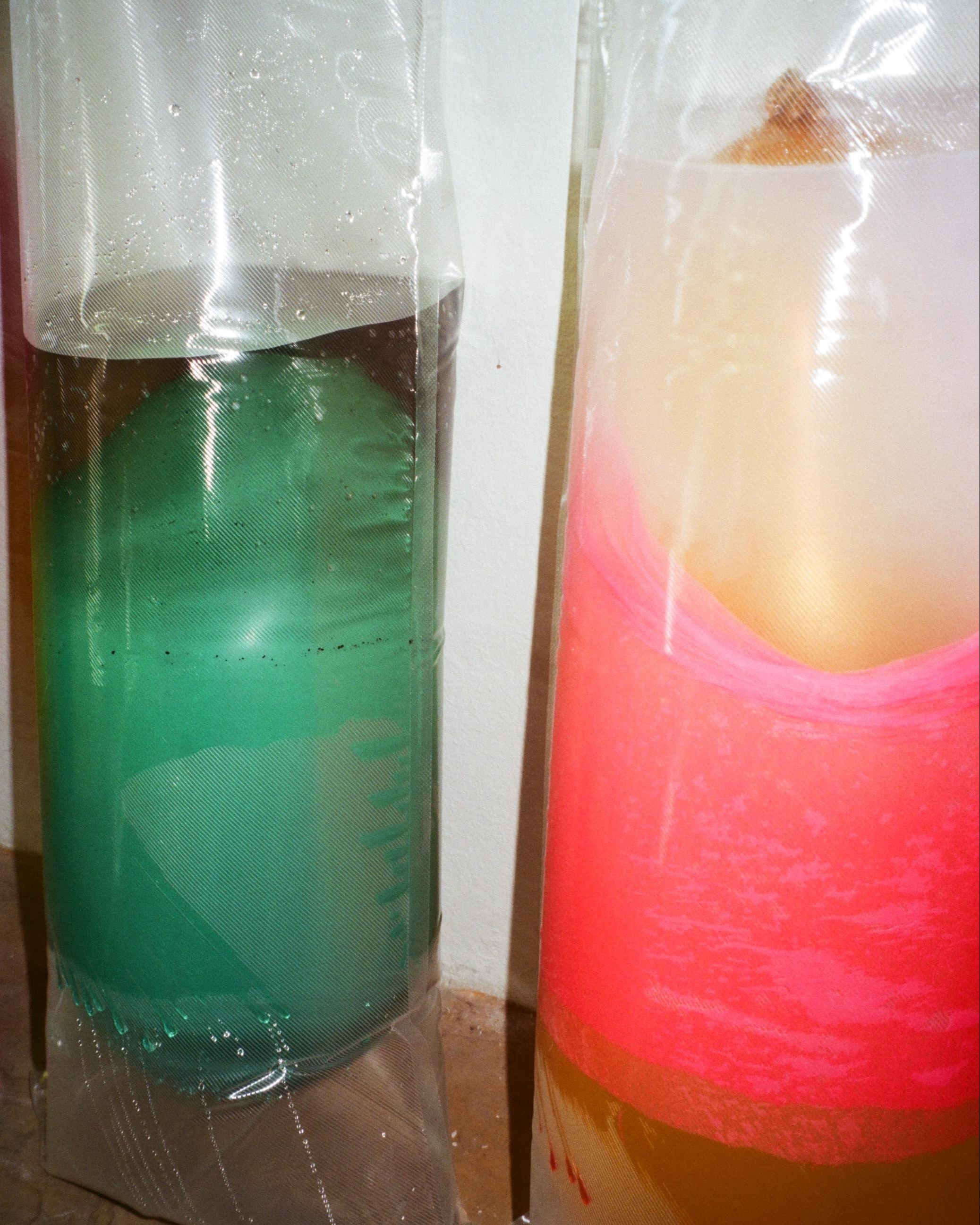 Ending on a different note, the Decorative Mirror Glass from Antique Mirror represents handmade mirror glass with oxidation spots and incorporated colour reflexes. Combining the looks of antique mirrors with the accessible properties of plastic sheets, the decorative sheets are an accessible material that reflects and transmits its surroundings.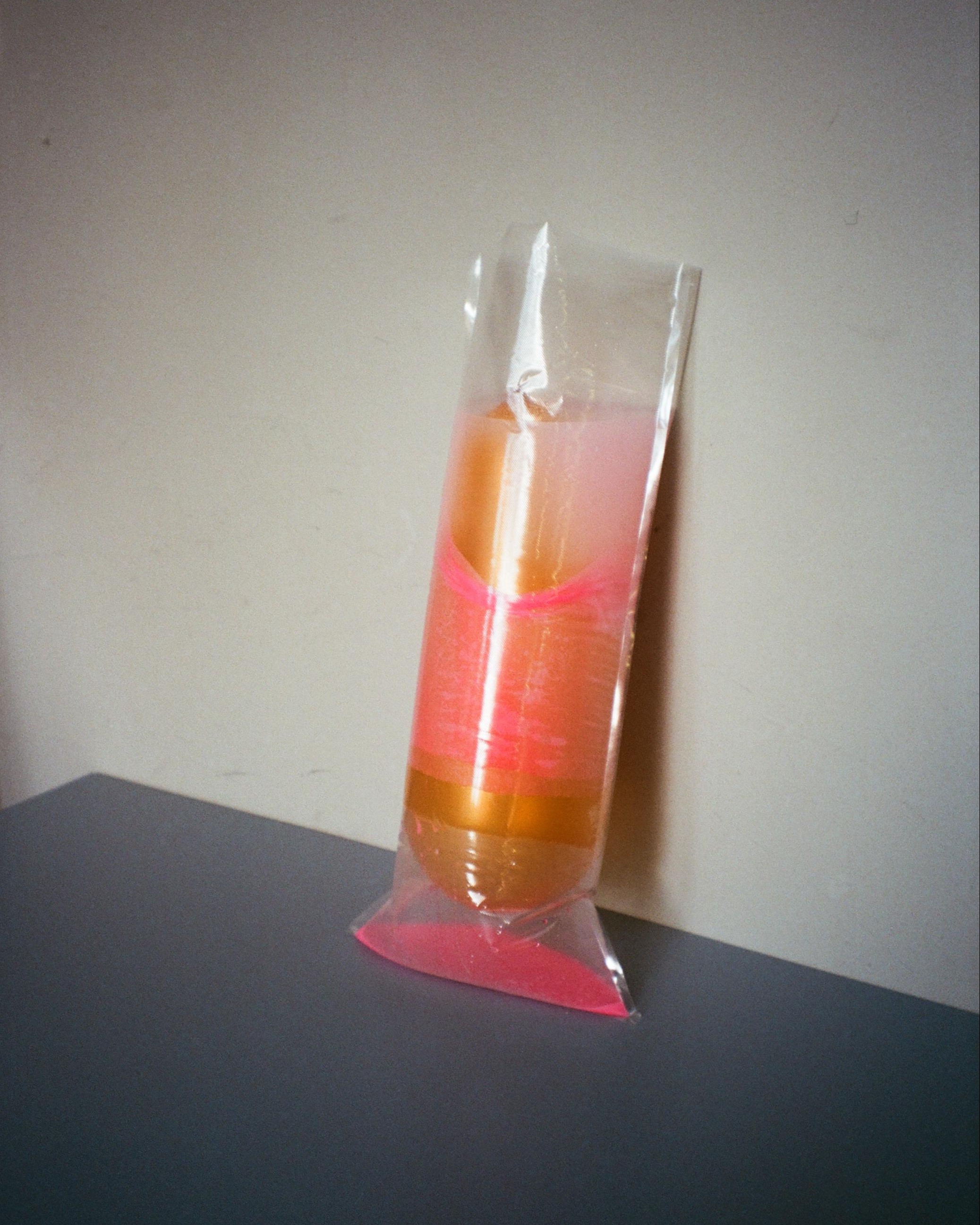 MATERIALS
Translucent Stone - Sociéta Italiana Commerciale
Chocolate Factory Transformed Waste - Plasticiet
Recycled Plastic Sapphire Terrazzo - The Good Plastic Company
Polycarbonate Sheet - Covestro Deutschland
Honeycomb Sheet - Design Composite
Recycled Pyrasied Xtreme Acrylic Sheets - Smile Plastics
Decorative Mirror Glass - Antique Mirror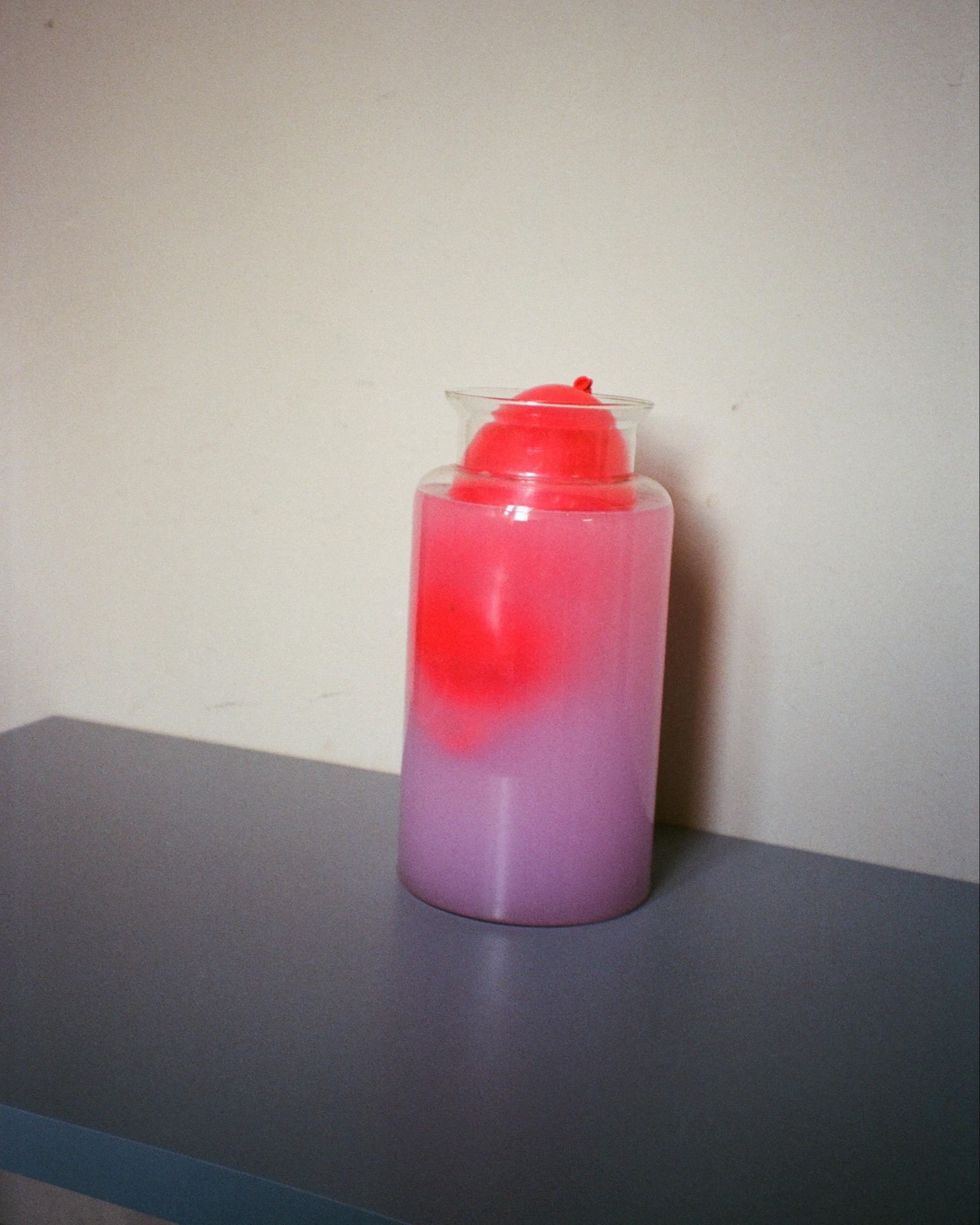 Another material that houses a material at its core is Translucent Stone by Sociéta Italiana Commerciale. Encapsulating a natural quartz surface, the natural-looking material features a non-porous surface that has excellent hygienic qualities. Combining eclectic aesthetics, the translucent material once again offers an intriguing interplay with light that's a fit for interiors with the highest technical requirements.
A third material that can enclose various materials is Refined Acrylic Glass from Acrylic Couture. Additionally, nanoparticles can be worked into the glass, enabling varying light effects once used in combination with LED light. Giving shape to wondrous ambient effects, the material is a shimmering partner to various applications.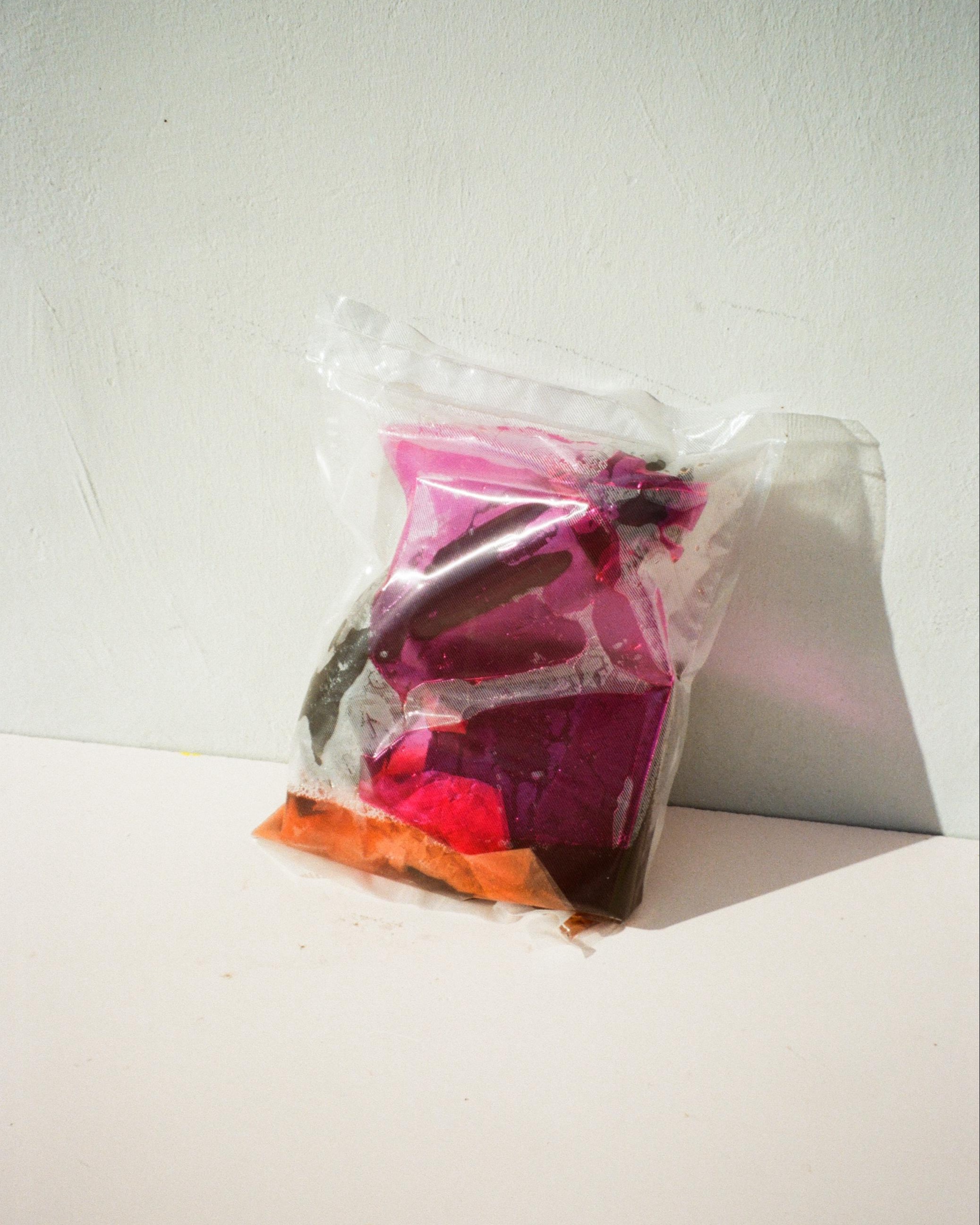 Another player in the field of sustainable materials is the Chocolate Factory Transformed Waste by Plasticiet. As the name suggests, the material is made up of factory waste like moulds, which are melted and pressed together in sheets. Like the aforementioned material, the easy-to-work-with material is light transmitting and adds an ambient element wherever applied.
A third recycled material is the Recycled Plastic Sapphire Terrazzo from the Good Plastic Company. Since every sheet is made up of one type of plastic, the material is 100% recyclable as well as being made from 100% recycled material. Standing out from the collection is a version with blue terrazzo elements, resembling gemstones while lending a rich image to every application.
While staying within the world of plastics, the Polycarbonate Sheet from Covestro Deutschland features a more uniform look. A so-called high-performance plastic, the sheets offer special UV protection, high transparency, translucency, low weight or good impact strength. Available in different translucent colours, the material adds a ray of colour to every room it occupies.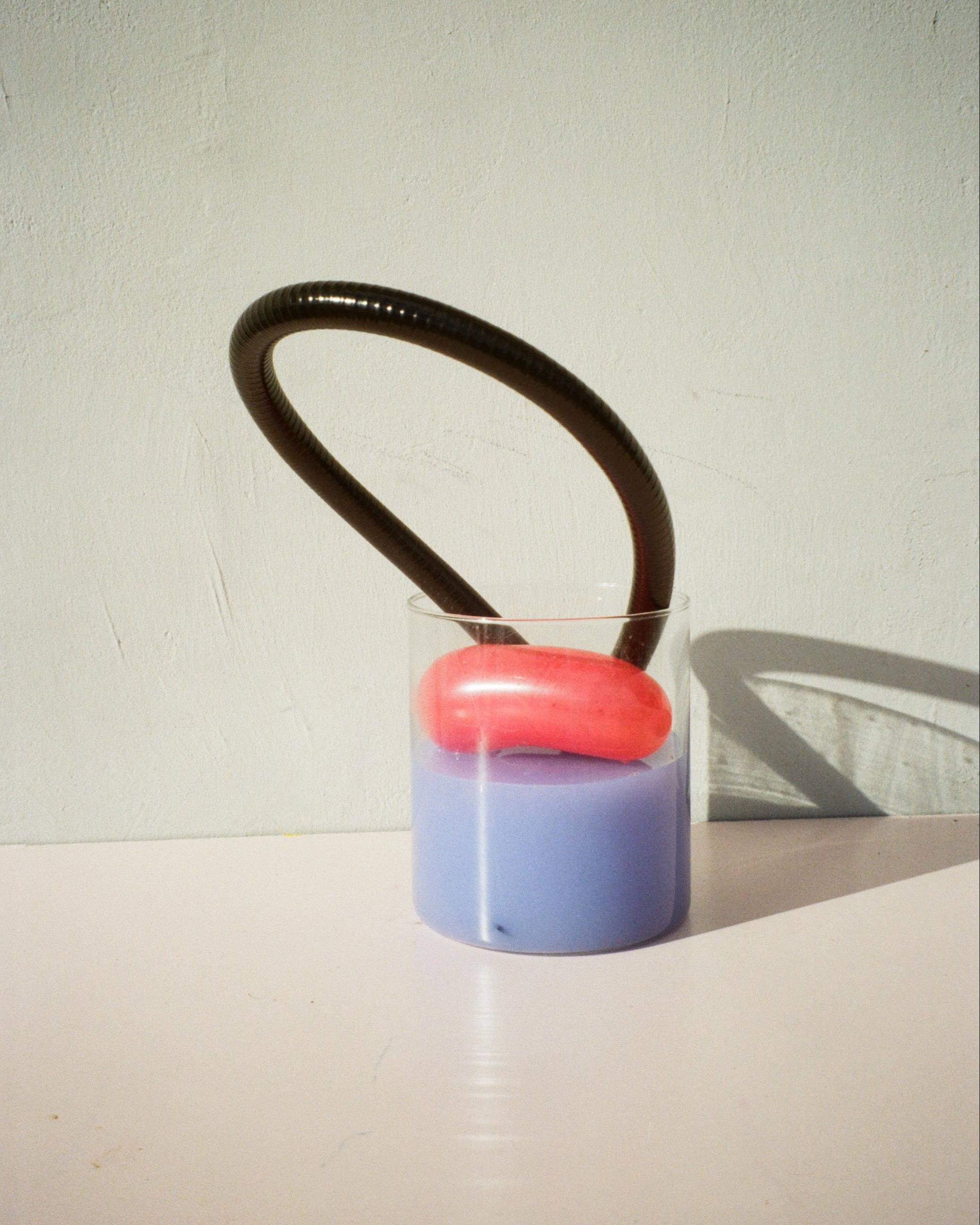 Altogether, these materials put on display the miraculous and ambient qualities of translucent materials. While each and every one is interesting in itself, the interaction with their environment is with truly stands out. Illuminating spaces wherever applied, they all combine excellent material properties with intriguing dynamic aesthetics.