Textile waste
The textile industry is one of the most polluting ones out there. Every second, the volume of a garbage truck filled with both used and unused clothing ends up in a landfill. Only a minor share of this waste re-enters our daily lives as low-quality materials, such as insulation.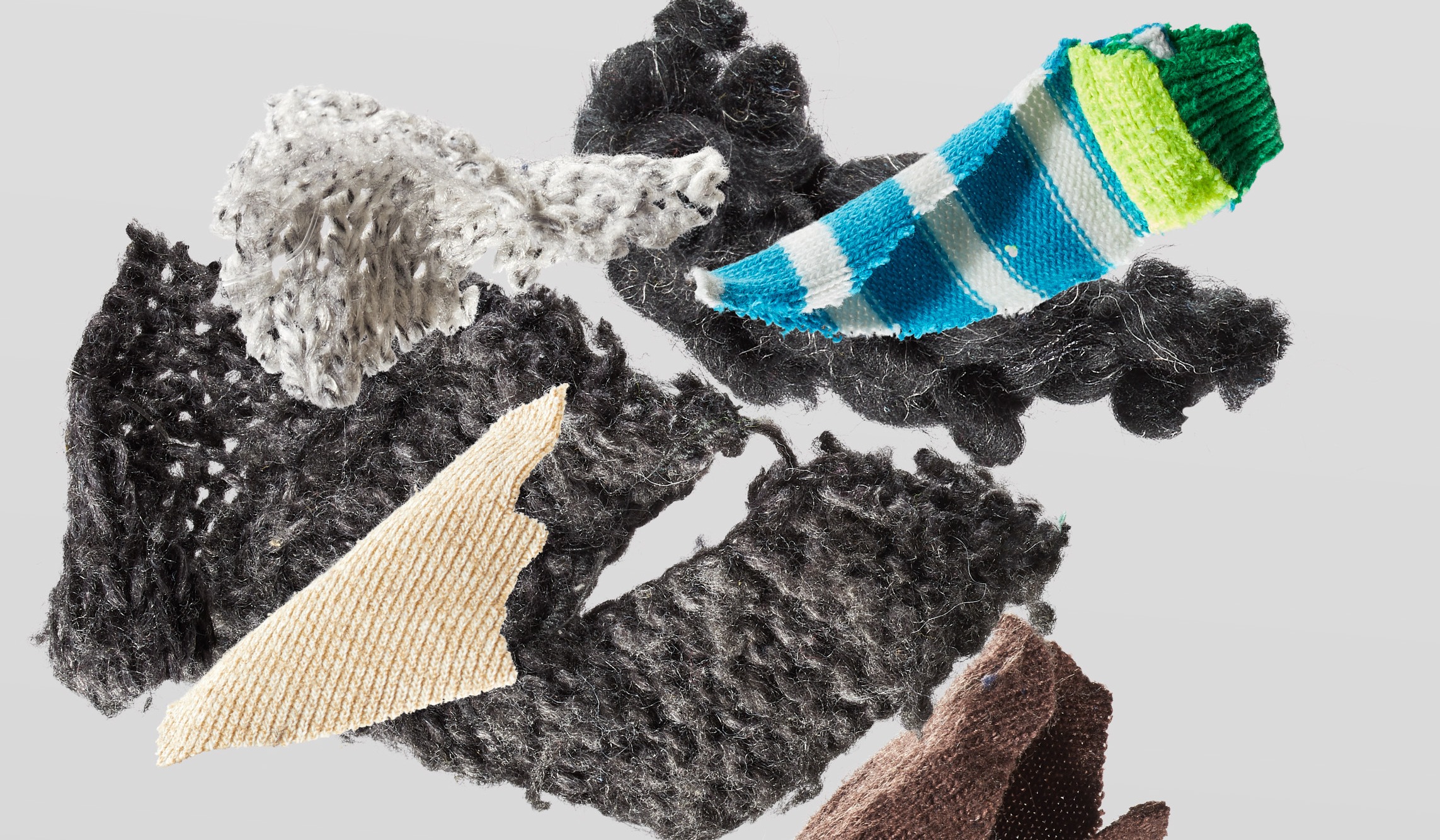 Something Powerful
Tell The Reader More
The headline and subheader tells us what you're offering, and the form header closes the deal. Over here you can explain why your offer is so great it's worth filling out a form for.
Remember:
Bullets are great
For spelling out benefits and
Turning visitors into leads.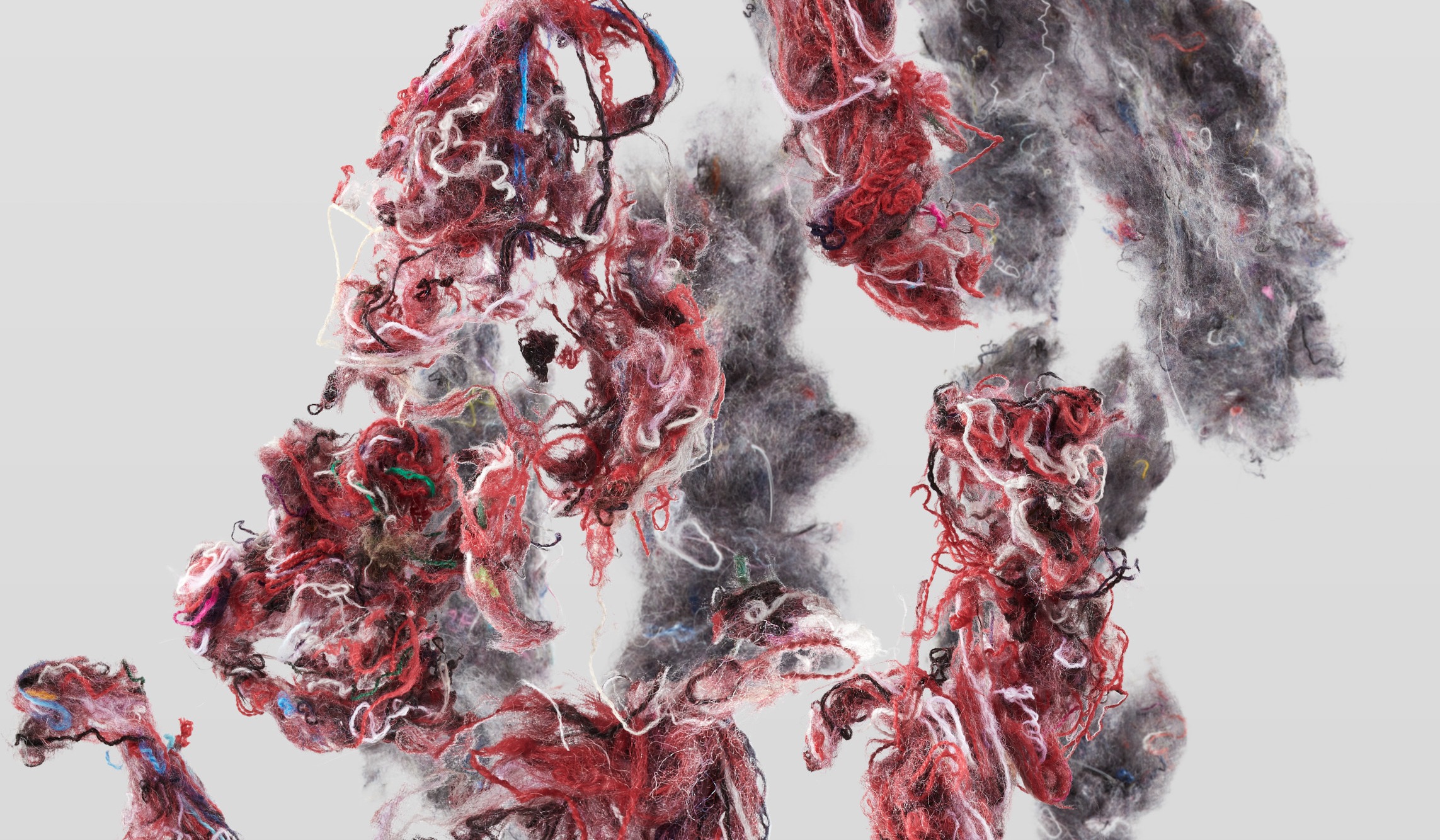 Unsorted fibers
Textile waste isn't only high in volume, it contains several types of fibers, materials, colors, and quality levels, which are impossible to sort industrially. Despite the enormous mountain ahead, imat decided to take up the challenge of developing a recycled yarn from waste textiles that meets the highest industrial standards.
A new yarn
From 2013 onwards imat - together with a group of partners - researched industrial methods of deconstructing mixed textiles into usable fibers, which can then be spun into yarns that can compete quality-wise with their predecessors. Exemplary for the developed technique is the absence of chemical processes, making the process more sustainable than similar initiatives.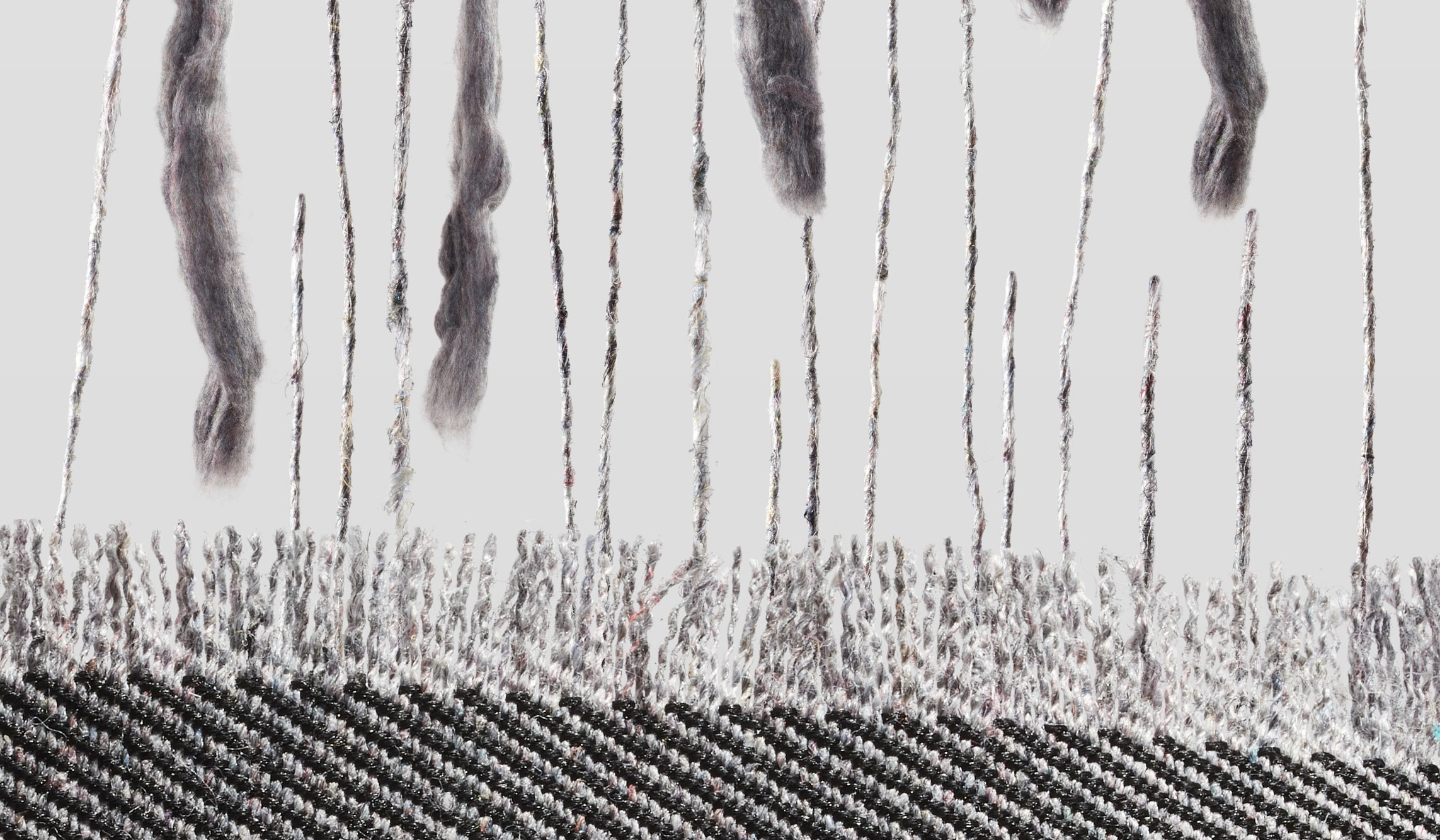 Brain of Materials x envisions
For the launch of this new yarn, Brain of Materials and imat reached out to designlab Envisions to translate these processed fibers into tangible suggestions of textile applications.
The process of the Envisionaires merges into an immersive installation that evokes a familiar, automotive-inspired atmosphere. This visual link is deliberate, given that automotive materials must meet the highest standards out there. Although hinting at multiple applications and usages, the abstract installation leaves plenty of room for imagination and possible applications in industries beyond automotive.
The joint project aims to reduce the CO2 footprint of textiles and strengthen the textile industry in the Rhine-Meuse region. The process and product innovation are to be used to establish the textile industry in the border region between Germany and the Netherlands as an innovative leader in the field of mixed fiber recycling and textile recycling management.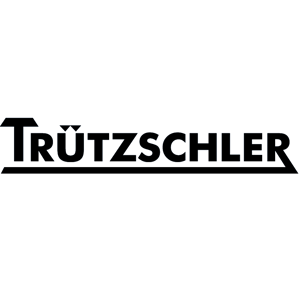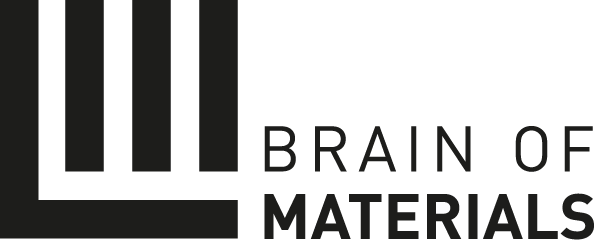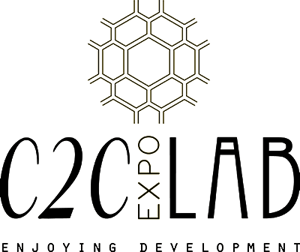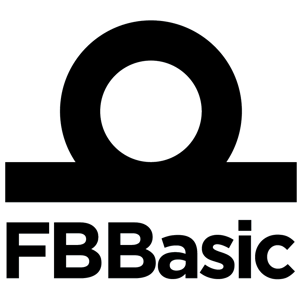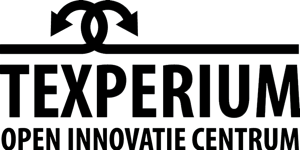 Please don't hesitate
to contact us
if you
have any questions.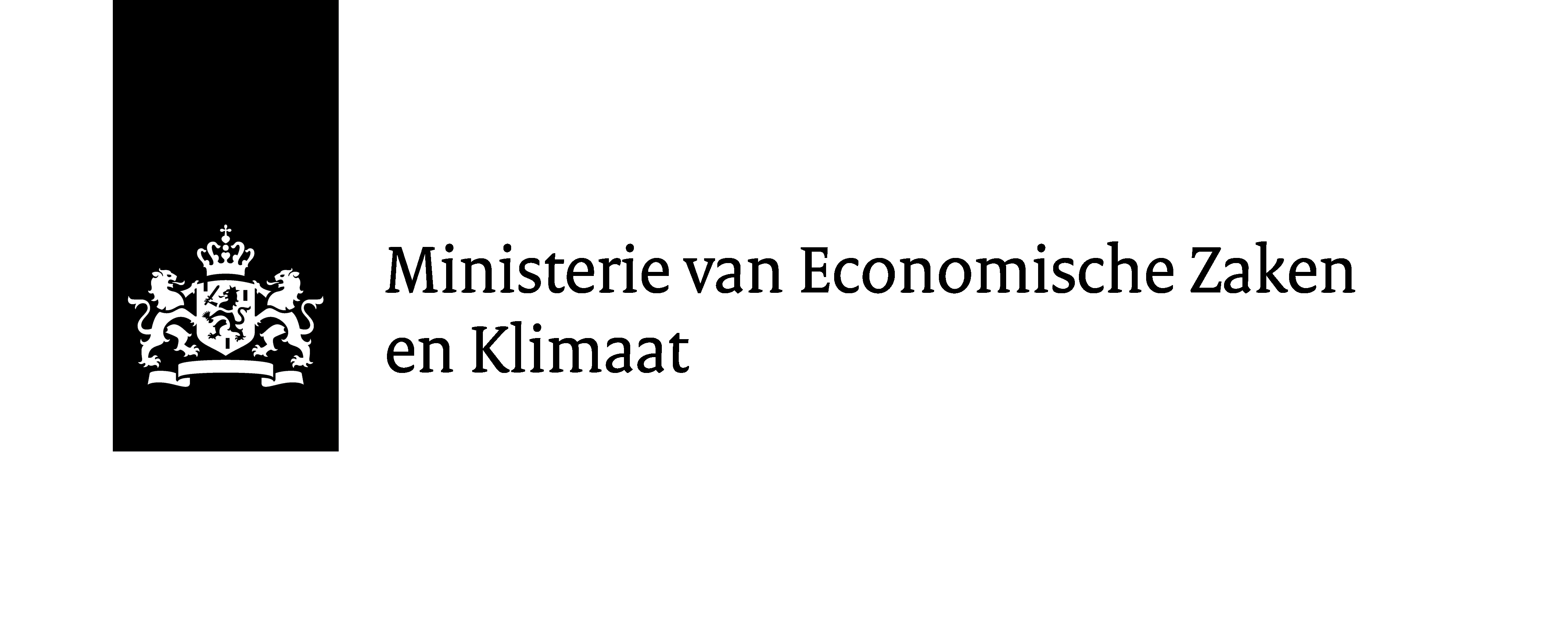 Empower your material now!
Check into our material universe